At event at UND, drone industry leaders encourage public to fly safely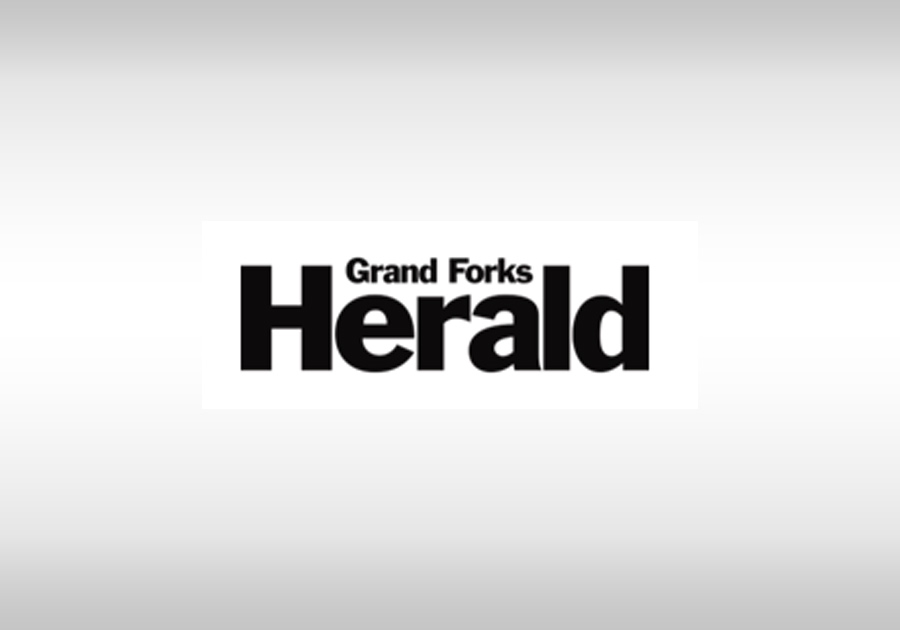 A potentially popular gift this year? A drone.
But while a drone may be an exciting gift for pilots and photographers, Nicholas Flom, executive director of the Northern Plains Unmanned Aircraft Systems Test Site, is encouraging people to register their drones and follow all the rules of flight.
No matter if someone gets a drone for Christmas or buys one for photography, Flom said it's important that everyone flies safely.
Flom, along with other drone industry leaders, spent time speaking to members of the public about drone safety during the Federal Aviation Administration's inaugural National Drone Safety Week cap-off event Saturday at UND.
listen live
watch live
"One of the ways that we want to continue to push the safety of the drone industry is through education, and people who are part of this group here, we're already the ones who are educated. But we need to help spread that message," he said.
National Drone Safety Awareness Week is designed to educate the public about drone safety by highlighting how key sectors of the drone community are engaging with the public. Saturday, about half a dozen UAS companies and operators in