At Big Iron Farm Show, panel highlights role of those pushing through aid payments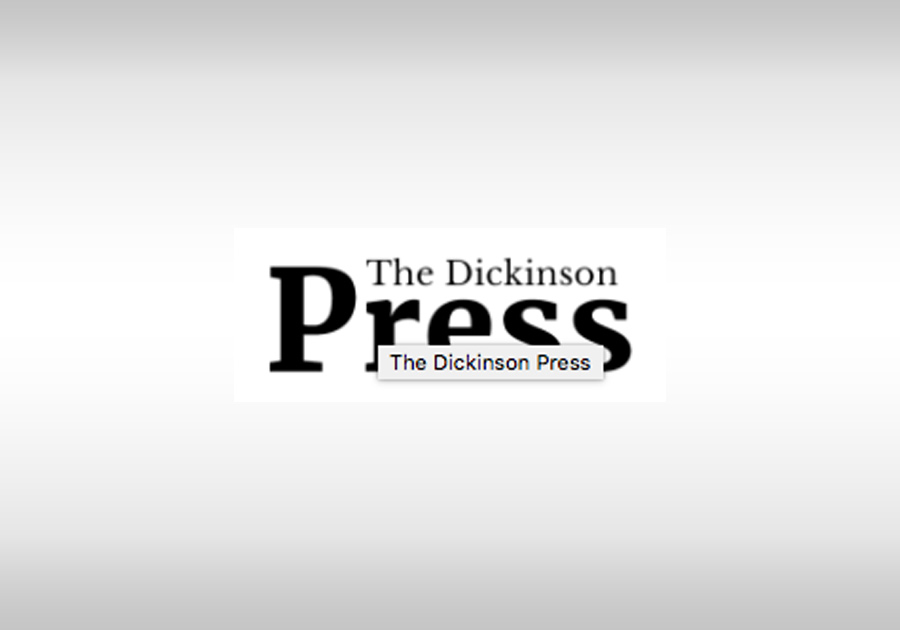 Most of the money that flows to farmers comes through the USDA's Risk Management Agency. The USDA's Farm Service Agency delivers most other support programs, including Market Facilitation Program payments to offset the farm effects of a tariff war.
During a panel discussion at the Big Iron Farm Show on Tuesday, Sept. 10, Martin Barbre, RMA administrator, noted that an advantage for farmers is that many of the agency heads are farmers, calling them "ag-publicans." He said crop insurance adjusters and companies will be on the front lines, deciding how farmers will qualify for prevented planting policies.
Barbre said the country already has paid out about $2.5 billion in prevented planting payments, of which 90% are related to excessive flooding and moisture.
Barbre noted several beneficial decisions in the department, and support from Agriculture Secretary Sonny Perdue, in cases that can benefit weather-struck farmers, as long as the decisions don't allow "double-dipping" of benefits.
Kathy Sayers, chief of staff for Richard Fordyce, administrator of the USDA's Farm Service Agency, replaced her boss on the USDA panel.
Sayers said she has been "amazed" about how quickly the FSA staff has gotten out payments. The agency has hired