Arsenal stumbles in EPL title race to add to list of late-season collapses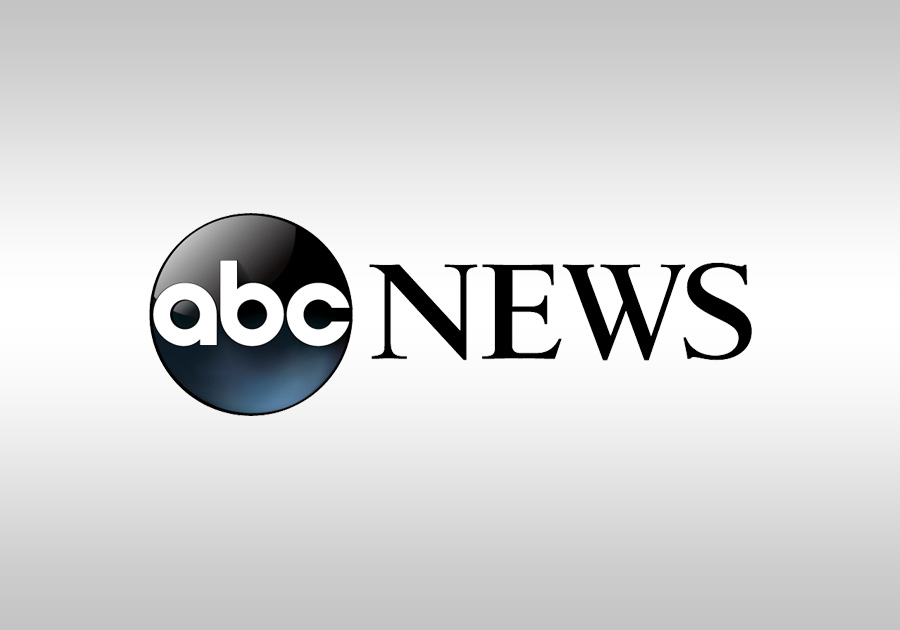 There was no Kevin Keegan-style rant.
There was no William Gallas-like post-match tantrum.
There wasn't anything that comes close to the drama of Steven Gerrard's Anfield slip.
Still, that won't prevent Arsenal's late-season stumble from going down in the annals of the English Premier League's most memorable collapses, quite simply because of the level its players were performing at to get themselves in position to win the title in the first place.
Only six top-flight teams in the history of English soccer have amassed more points by the halfway mark of the season than Arsenal's haul of 50, based on three points for a win.
And the Gunners didn't stop there; they powered into an eight-point lead with nine games remaining thanks to a 4-1 thrashing of Leeds on April 1 that continued the team's attractive and attacking style of play. Manchester City, then in second place, had a game in hand but even Pep Guardiola accepted there was nothing his team could do to stop Arsenal in this kind of form.
All City could do, Guardiola urged his team, was to stick around and hope for an unlikely slip-up from the long time leaders.
Well, that's exactly what happened.
Yet City's trademark strong end to