Arizona county again rejects a bid to hand-count all 2024 ballots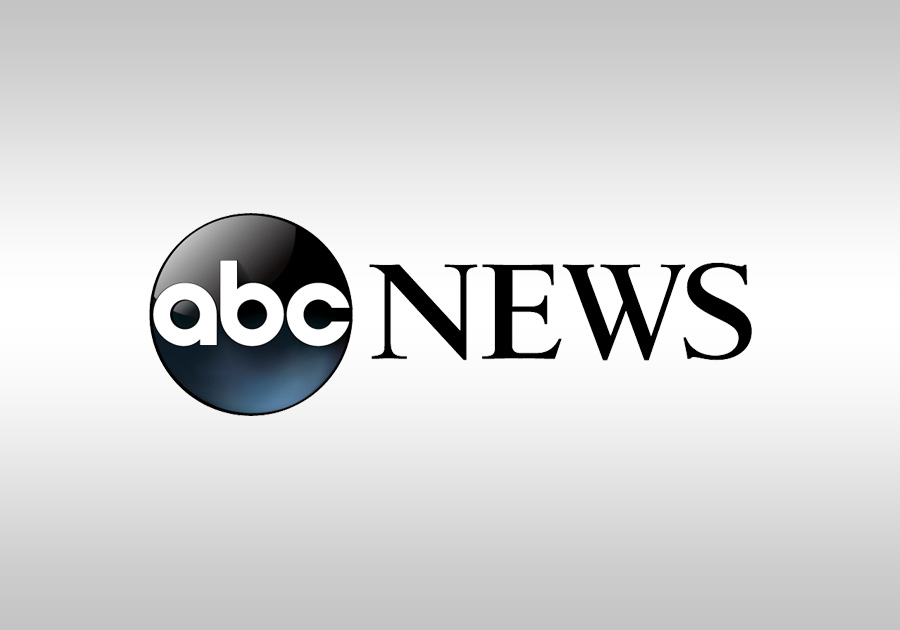 KINGMAN, Ariz. — For the second time in nearly four months, officials in a northwestern Arizona county narrowly rejected a proposal to hand count all ballots in the 2024 election cycle rather than using electronic tabulating equipment.
The 3-2 vote on Monday by the Mohave County Board of Supervisors against the proposal came a day after Democratic Attorney General Kris Mayes told officials that approving the proposal would mean directing election workers to violate the law. She warned that her office would file a lawsuit if the measure was approved.
A hand count was also rejected in early August after Board Chairman Travis Lingenfelter said he couldn't justify the cost given that Mohave County's budget deficit already stands at about $16 million. County election officials had said it would take 245 new workers and $1.1 million to count all ballots by hand.
Lingenfelter, who voted against the measure both times, said he put the proposal on Monday's agenda because he told state Sen. Sonny Borrelli, a Republican from the Mohave County community of Lake Havasu City, that he would do so if enough volunteers lined up to do the counting and if someone agreed to cover litigation costs.
The Mohave County Republican Party said