Ari Fleischer: The Democratic agenda is putting the party in jeopardy for 2020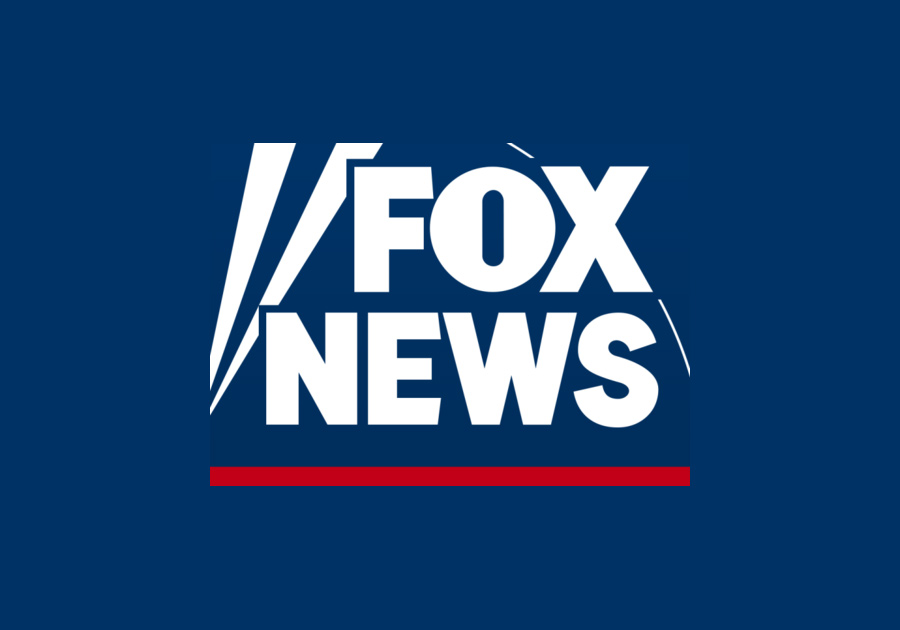 A liberal Democratic agenda is putting the party in danger of losing the 2020 presidential election, former White House Press Secretary Ari Fleischer said Friday.
Appearing on "America's Newsroom" with anchor Bill Hemmer, Fleischer noted that of the top three Democrats leading in the polls—including former two-term Vice President Joe Biden, Massachusetts Senator Elizabeth Warren, and Independent Vermont Senator Bernie Sanders—two of them are socialists.
"And, if Elizabeth Warren or Bernie Sanders are the nominees for the Democrats…Which, you add them up right now, those two socialists are beating Joe Biden. If one of them becomes the nominee, the Democrats have moved so far to the left in a direction way beyond [onetime Democratic presidential candidate George] McGovern, way beyond any of the liberals they previously nominated. I think they make it almost impossible for them to win a general election," he told Hemmer.
Fleischer, who served as press secretary under President George W. Bush from 2001-2003, also pointed to profound ideological divides between the party's moderate and progressive wings.
"You saw that tension build at the beginning of the debate, where they spent about half an hour on Medicare-for-all. And, you heard Democrats like Biden and [Minnesota Senator Amy]