AP Top 25 Takeaways: No. 1 Georgia vs. the field; season-changing injury for No. 4 Florida State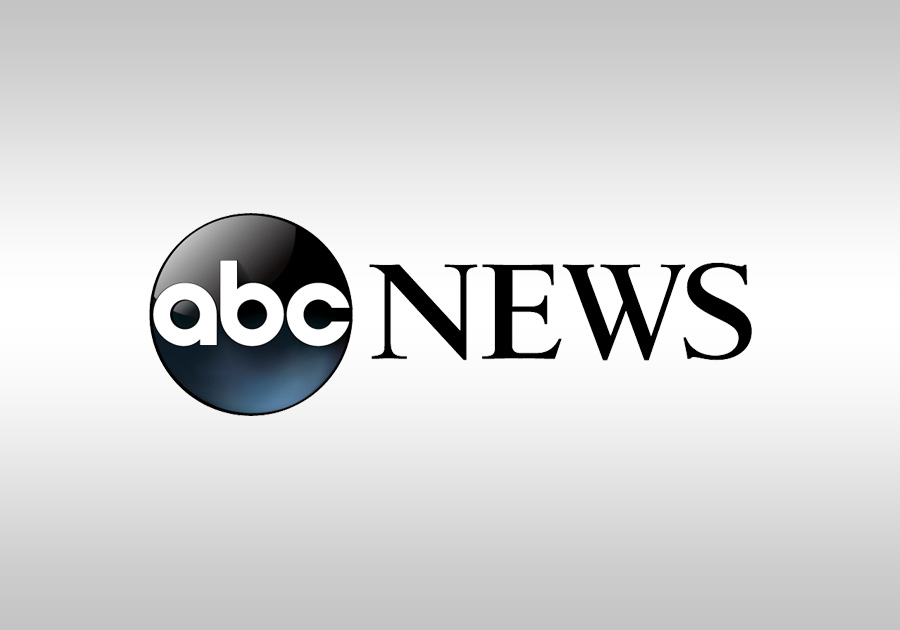 This season college football fans have been told it's Ohio against the World, Michigan vs. Everybody, Oregon vs. Them, etc. etc.
Two weeks before College Football Playoff selection Sunday, it's really Georgia against the field.
The two-time defending national champions have been No. 1 all season, but it has been a methodical ramp up to Death Star mode for the Bulldogs. Georgia appears to be fully operational now.
A week after toying with Mississippi at home in what was a top-10 matchup on paper only, the Bulldogs tore up No. 21 Tennessee on the road Saturday for their 28th straight victory.
"All we're trying to do is find the best version of ourselves," Georgia coach Kirby Smart said.
On the way to trying to become the first team to win three straight national titles in the poll era, Georgia became the first Southeastern Conference team to have three consecutive 8-0 regular seasons in league play.
"What (Georgia has) done in the past couple years is special," Tennessee coach Josh Heupel said.
Hard to say Georgia was ever really doubted this year. Some took a cautious approach as the Bulldogs played a weak nonconference schedule and then looked less-than-dominant against SEC low-lights South Carolina and Auburn.
They had