AP Election Brief | What to expect in Pennsylvania's special election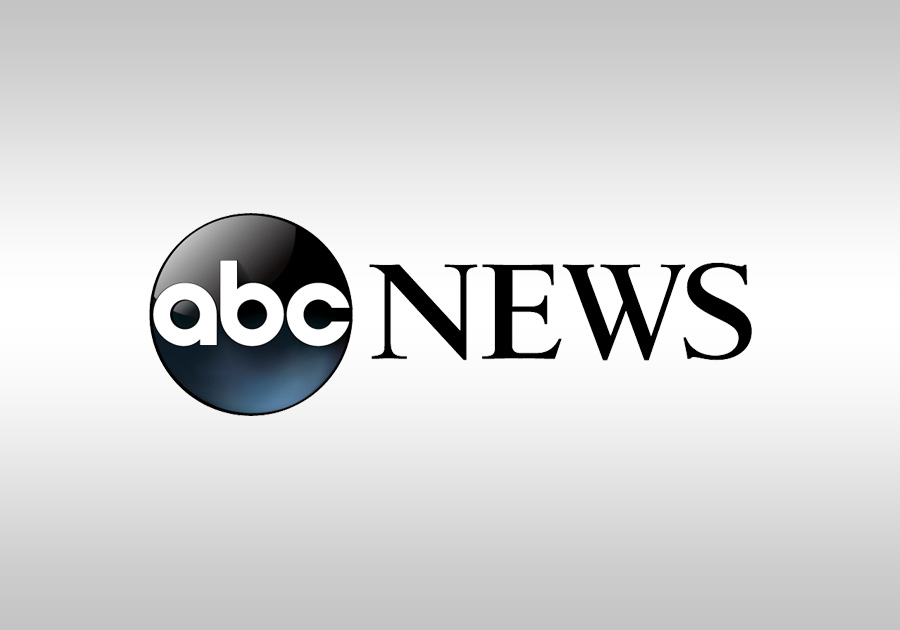 WASHINGTON — For the third time in less than eight months, a special election will decide control of the narrowly divided Pennsylvania House of Representatives and provide political reinforcements to either the commonwealth's Democratic governor or its Republican-controlled Senate.
On Tuesday, voters in the heavily Democratic 21st legislative district will choose a replacement for former state Rep. Sara Innamorato, who stepped down in July to focus on her bid to be Allegheny County's next county executive. Her resignation bumped Democrats from a one-vote majority in the chamber to a 101-101 tie with Republicans.
The Democratic nominee is Lindsay Powell, director of Workforce Strategies for InnovatePGH, an economic development nonprofit, and a former aide to U.S. Senate Majority Leader Chuck Schumer, U.S. House Minority Leader Hakeem Jeffries, and former Pittsburgh Mayor William Peduto. She faces GOP nominee Erin Connolly Autenreith, a real estate agent and chairwoman of the Shaler Township Republican Committee. Her father, Thomas Connolly, served as mayor of nearby McKees Rocks in the 1980s.
The winner will complete the remainder of Innamorato's two-year term and be up for reelection in November 2024.
District 21 is located in the heart of Allegheny County in southwestern Pennsylvania and includes parts of Pittsburgh as well as