AOC endorses Ed Markey, Green New Deal co-sponsor, ahead of possible Senate primary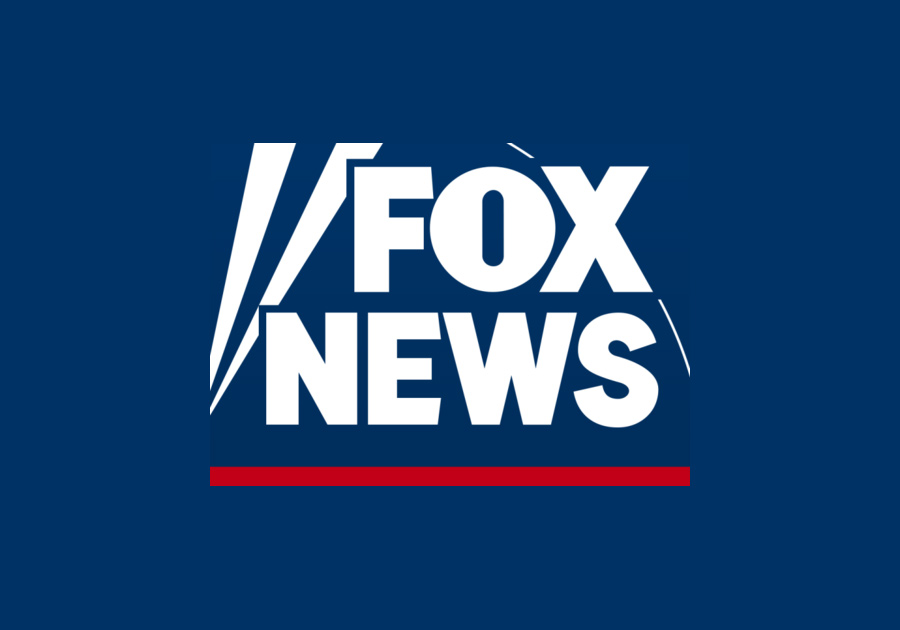 Rep. Alexandria Ocasio-Cortez, D-N.Y., on Friday endorsed the reelection bid of Sen. Ed Markey, D-Mass., a champion of her "Green New Deal," against a potential primary challenge by Rep. Joe Kennedy III.
"Ed Markey is a proud and strong progressive champion for working families — not just in Massachusetts but across the country," she said.
Markey, 73, joined the Senate in a 2013 special election before winning a full term the following year. The 38-year-old Kennedy, a grandson of late senator and attorney general Robert F. Kennedy, was first elected to the House in 2012.
The endorsement seemed to be personal for Ocasio-Cortez, who received early support from Markey for her ambitious proposals to address the specter of climate change.
"When I first got to Congress and we started to discuss big bold plans, a solution on the scale of the crisis, many members shied away," Ocasio-Cortez said in a video released on Friday.
"A lot of people said we can't do too much, we can't go too fast in order to pursue change for the American people," she added. "And Ed Markey was one of the few people that had the courage to stand up and take a chance, and take a chance on a freshman congresswoman."