Another Six Inches of Snow and Freezing Rain are Forecast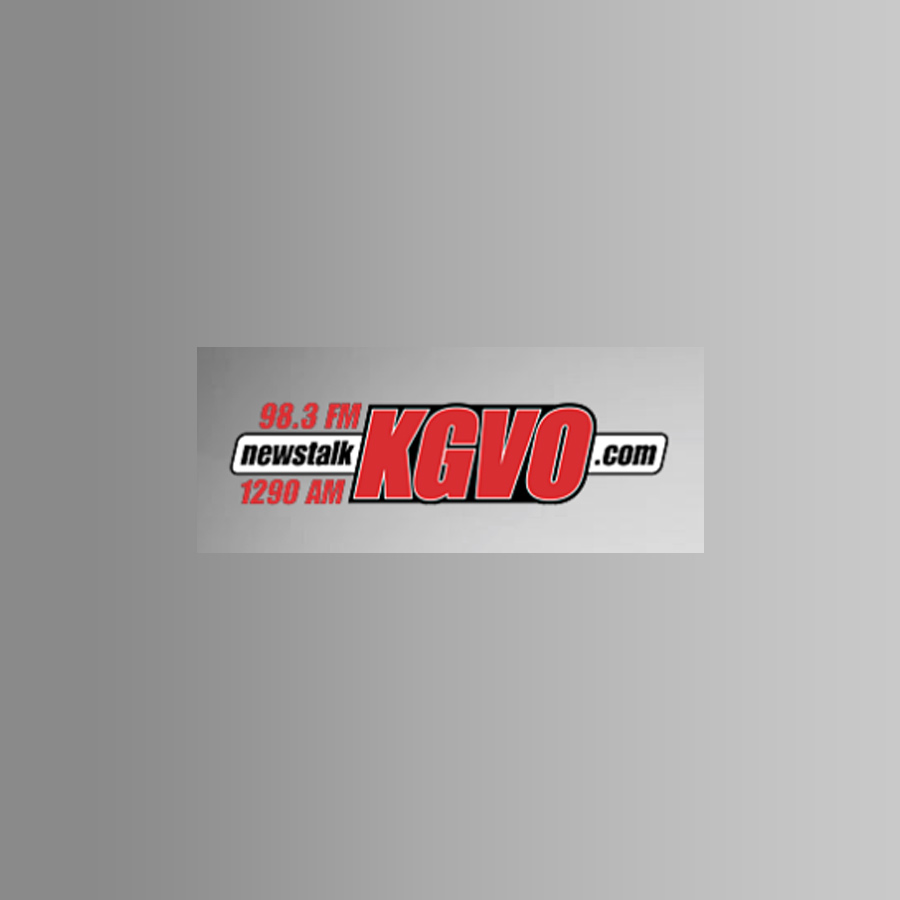 The National Weather Service is reporting that Missoula will receive another four to six inches of snow today, with possible freezing rain as the week ends.
Meteorologist Dan Zumpf told KGVO News about the arctic weather system moving into the area.
"We had some arctic air move from the east of the Continental Divide last night and it's been creeping over, and now it's up against some subtropical moisture that's come off the Pacific Ocean," said Zumpf. "Where those two have mixed over western Montana, we're seeing some snow really starting to pick up this morning, reducing visibility and making the roads a really tricky place to be."
Zumpf said the weather conditions will be complicated by warming temperatures leading to freezing rain heading into Thursday evening.
He said Missoula can expect another five inches of snow on top of the five inches received overnight.
Several school districts have canceled classes today, including Alberton, Superior, St. Regis, Missoula International School, Woodman School, Missoula Catholic Schools, and Potomac schools.
Other schools are being delayed for two hours, including Valley Christian, Dixon Elementary, Two Eagle River and Victor.
LOOK: 50 famous memes and what they meanWith the infinite number of memes scattered across the internet, it's hard to keep