Another ex-tribal chair at Crow Creek charged with embezzlement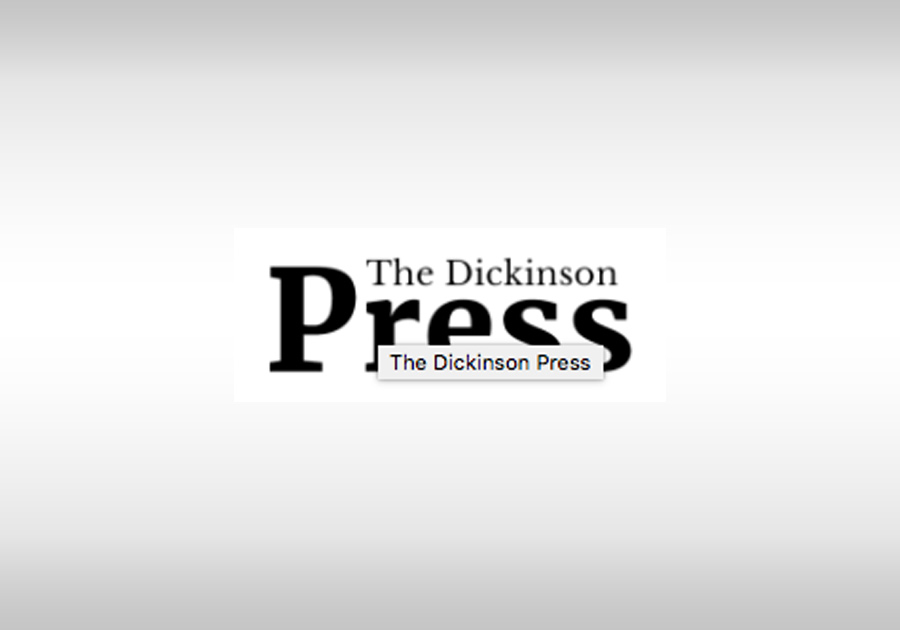 Sazue, who is 45 and lives in Chamberlain, appeared Friday, Aug. 9, in court and pleaded not guilty to the grand jury's indictment handed down Aug. 6, according to U.S. Attorney Ron Parsons.
Sazue has served several two-year terms as chairman of the Crow Creek tribe based in Fort Thompson, including his last election in 2016 when he succeeded his aunt, Roxanne Sazue, who did not run for reelection. She was in the same courtroom in Pierre on July 12 with three other tribal leaders — former council member and current treasurer on leave, Roland Hawk Sr., Francine Maria Middletent and Jaquelyn Pease — facing the same charges.
Parsons says the four embezzled and spent money from the tribe from March 2014, or earlier, until February 2019.
If convicted, the each could face 5 years in prison, a $250,000 fine and three years of probation.
During the time of the alleged thefts, Brandon Sazue was tribal chairman, or Roxanne Sazue was; Hawk served as tribal treasurer and Middletent was on the tribal council. The three women also worked for Hawk in the tribe's finance office and all four had access to funds embezzled from the tribe,