Anne Graham Lotz: During family crisis, here's how the Helper offered solace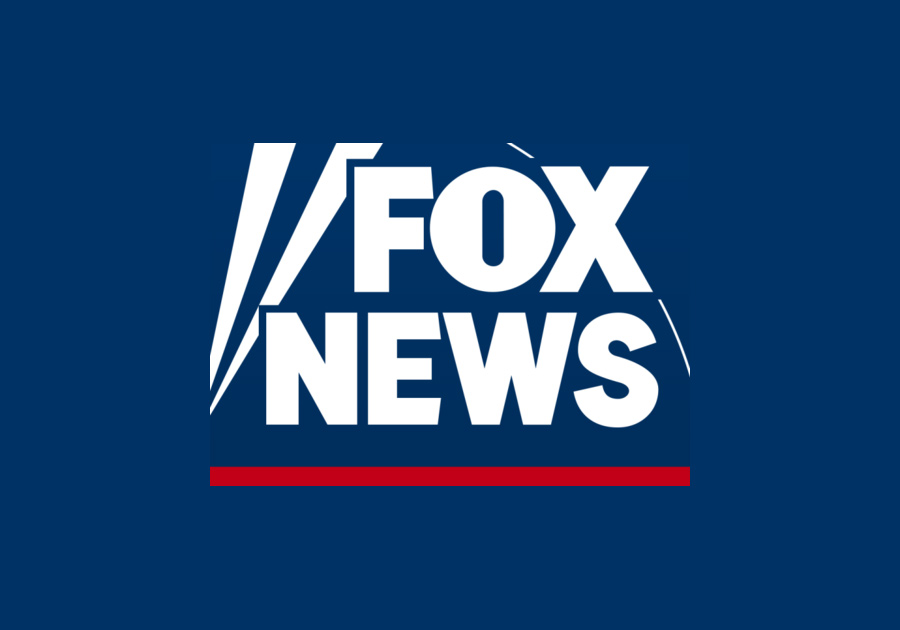 As my husband Danny's health deteriorated due to Type 1 diabetes and its complications, I stopped traveling for the most part and embraced the joy of being his caregiver for three years. On an August afternoon, he was sitting by the pool, playing with our dog, and just relaxing in the summer sun. I stayed in the house to get some work done.
Suddenly, I realized it had been over an hour since I last checked on him. I ran to the window, looked toward the pool, and saw he was not there. With relief, thinking he had come in without my awareness, I ran through the house, looking for him and calling his name. No familiar voice responded. Only silence. A deep foreboding gripped my heart as I ran back to the window and saw our dog sitting by the water's edge. When I called to him, he refused to come. I flew down to the pool and found what I knew I would.
There are no words to describe my desperate cry for help as I jumped into the pool, pulled my husband to the steps, and cradled his head on my lap. Even as I called his