Angry and frustrated, McCarthy challenges right-flank colleagues to try to oust him from his post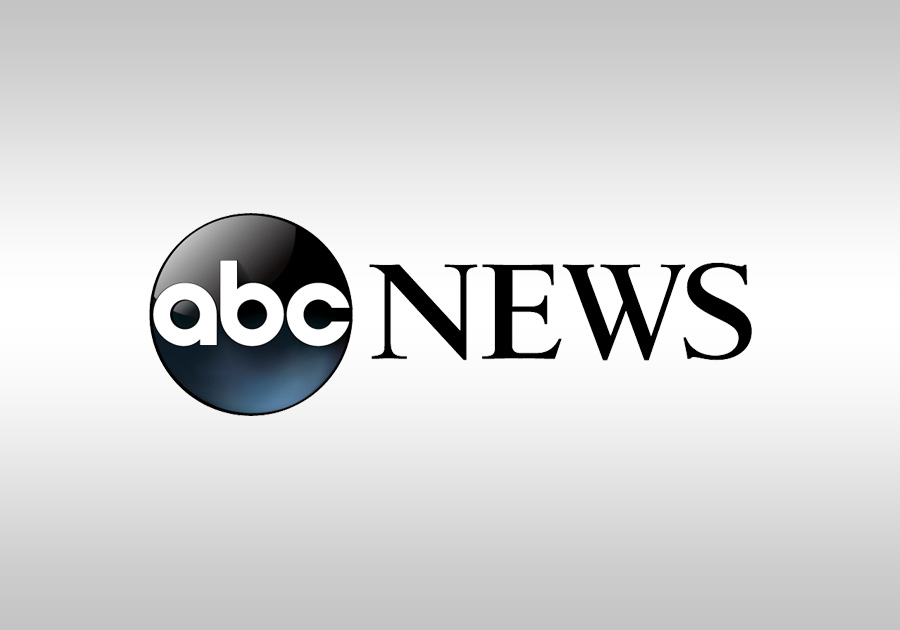 WASHINGTON — Angry, frustrated and unable to lead a fractured and unruly Republican majority, House Speaker Kevin McCarthy on Thursday told the colleagues threatening to oust him: Do it.
The embattled Republican leader essentially dared his hard-right flank to quit holding the risk of a vote to remove him from the job.
If you're going to do it, go ahead and try, McCarthy told the Republicans behind closed doors.
"File the f——- motion," McCarthy said, using a profanity for emphasis, according to those in the private meeting.
With a government shutdown looming, McCarthy is confronting the same stubborn problem that has driven Republicans before him from the speaker's job — trying to lead a ruptured GOP majority that's split between what's left of the traditional party and a harder-right element largely allied with former President Donald Trump.
Even his decision to launch an impeachment inquiry against President Joe Biden did little this week to appease the demands of the Freedom Caucus and others as they threaten to shut down the government in pursuit of deep spending cuts or move to a motion to oust him from office.
"I showed frustration in here because I am frustrated with some people in the conference," McCarthy said after