Anchor Ranch for sale on Hi-Line: Property was at center of access dispute, land exchange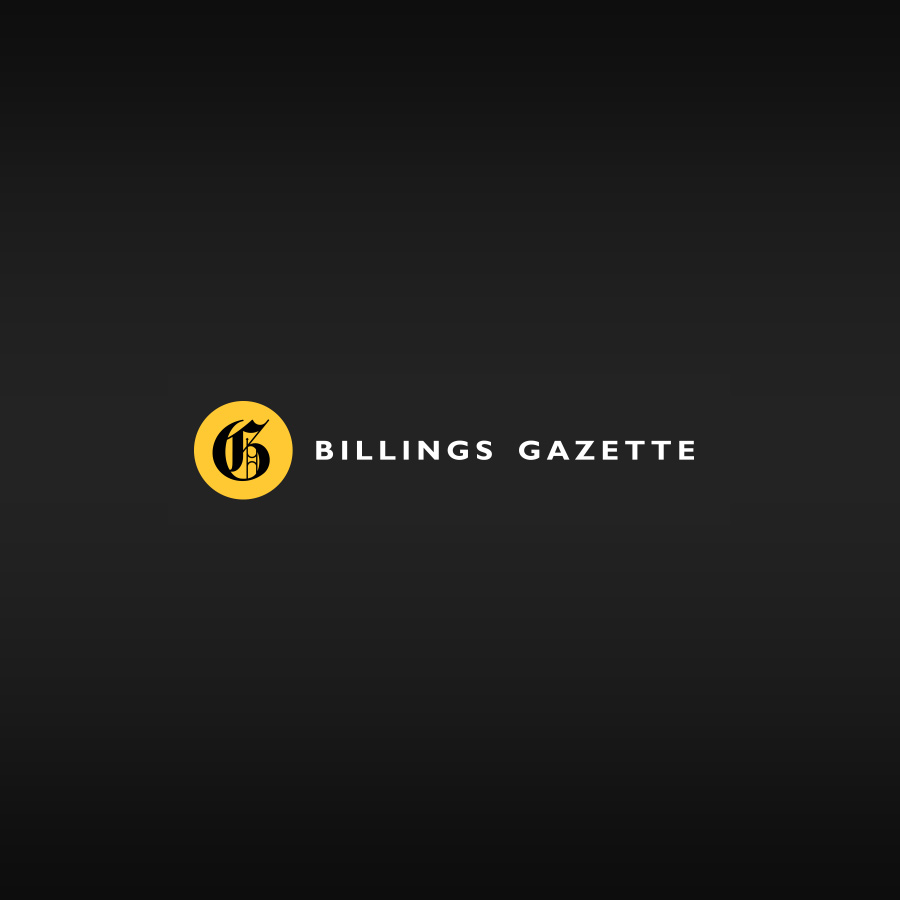 A ranch at the center of a public access lawsuit and failed federal land exchange proposal is on the market.
Anchor Ranch, purchased by Wilks Ranch Montana Ltd. in 2012, has been offered for sale for $35.96 million. The ranch contains 22,837 acres of deeded land, 4,400 acres of state land and the 39,700-acre Bullwhacker Grazing Allotment, overseen by the Bureau of Land Management.
The property is located about 70 miles southeast of Havre. The historic Bullwhacker Road through the property travels to the BLM's Upper Missouri River Breaks National Monument in Blaine County, just north of the Missouri River.
The Anchor Ranch in Blaine County has been listed for sale. The asking price by Wilks Ranch Brokers is $35.96 million.
Courtesy Wilks Ranch Brokers
Like many such properties these days, the focus in the sales pitch is as much on the recreational opportunities and scenery offered to a new owner as the amount of cattle it can support — in this case up to 750 animal unit months (the amount of forage needed by one animal for one month).