Analysis: Acuña vs. Betts showdown for NL MVP highlights MLB's award races as the season winds down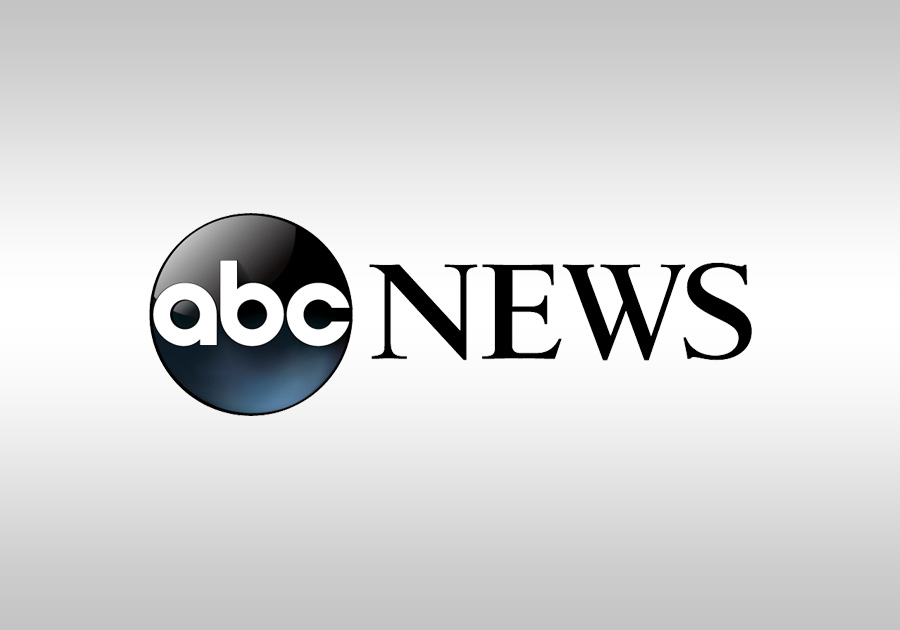 Ronald Acuña Jr. has the kind of numbers that make the young Atlanta Braves star a no-doubter for the National League MVP award.
Then again, so does Dodgers standout Mookie Betts and his teammate, Freddie Freeman.
It's getting close to the postseason for Major League Baseball, which also means it's close to award season. Some of the races are tighter than others, and it appears the NL MVP race is a particularly epic chase.
Acuña has been the favorite for months. He's the catalyst for a robust Braves offense that leads the big leagues by scoring nearly six runs per game. The 25-year-old outfielder even created his very own club this season, becoming the one and only player in MLB history with at least 30 homers and 60 stolen bases.
Who could beat that?
Well, Betts is certainly trying. The 2018 AL MVP has somehow put himself into the discussion with a stellar second half that has propelled the Dodgers to the top of the NL West. He's batting .311 with 37 doubles, 39 homers, 103 RBIs and 11 stolen bases — all while moving between right field, second base and even shortstop.
If advanced metrics are your thing, Betts has a 7.9 Wins Above Replacement