American Prairie plans bison grazing on BLM lands as state, ranchers appeal again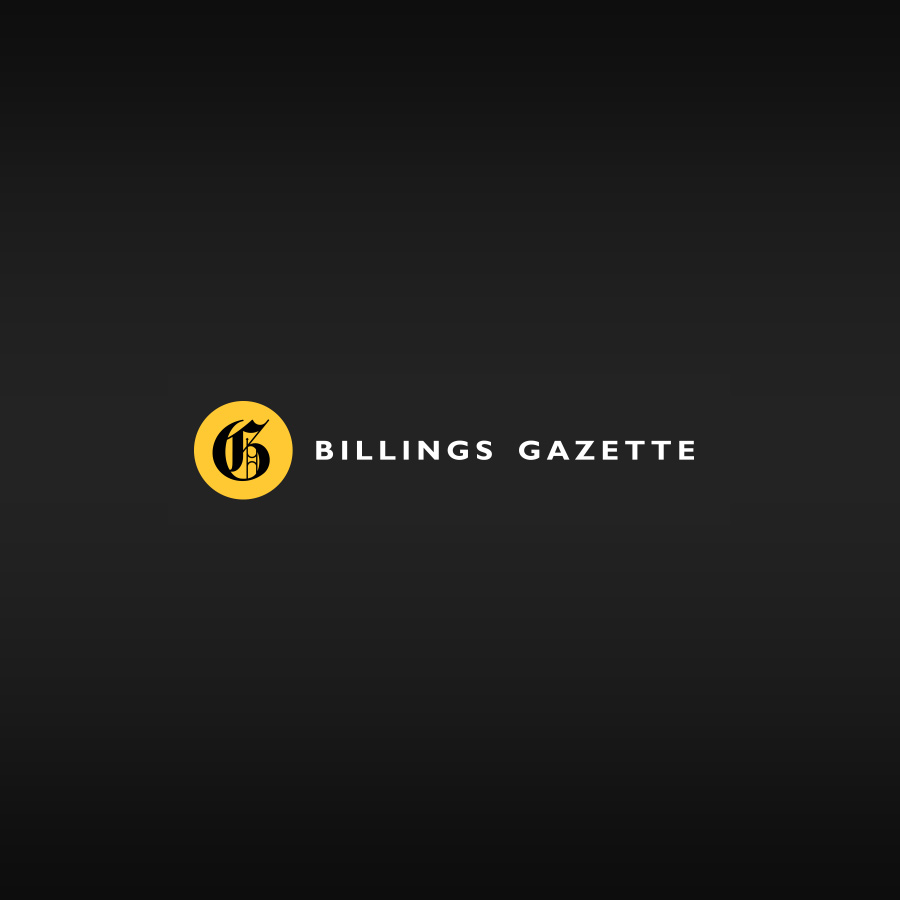 Find this story and plenty of other coverage on our Montana Untamed Facebook page where we frequently post articles and other content related …
This winter, American Prairie had plans to begin fencing its bison out of one section of state land in Phillips County.
The work is a requirement after the state Department of Natural Resources and Conservation in October denied the nonprofit conservation group a grazing lease on 3,651-acres of state lands within the Whiterock Coulee grazing allotment.
The state's decision was a reaction to the Bureau of Land Management's determination in July to allow American Prairie's request to graze bison on 63,500 acres of public land in north-central Montana. The state of Montana — including Gov. Greg Gianforte and Attorney General Austin Knudsen — along with the Montana Stockgrowers Association and the North and South Phillips County Cooperative State Grazing Districts, appealed the BLM's decision. In October, an Interior Department administrative law judge denied the appellants request for a stay of the decision.
People are also reading…
In the ruling, Judge Veronica Larvie wrote the state's request for a halt to implementation of the grazing