American Prairie education center highlights downtown Lewistown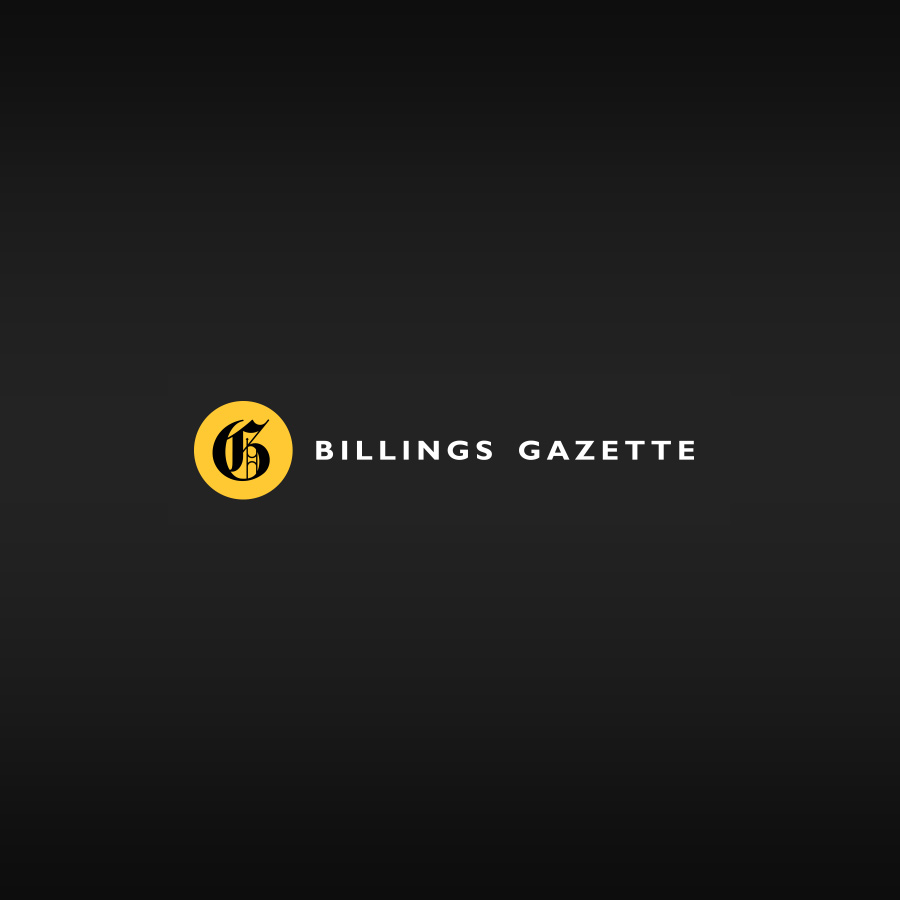 LEWISTOWN – In the heartland of Montana's "save the cowboy" country, the nonprofit American Prairie has established a state-of-the-art educational center in a historic downtown building.
The National Discovery Center provides a public conference space, lounge, a small movie theater and interactive educational displays to teach visitors about the Eastern Montana prairie, its history and wildlife. This same landscape is where American Prairie is working to establish a large conservation reserve that combines private and public lands.
The group's presence, as it has purchased ranches across the region and stocked some of its land with domestic bison, has generated enormous pushback from the area's agricultural producers, county officials and the state legislature prompting the "save the cowboy" campaign.
"It's a pretty conservative piece of property up here, and change is not always openly embraced," said Clint Loomis, an artist, former city official and owner of a downtown Lewistown studio. "I don't understand why you have other outside money coming into town – big money and minimal ranching – but I don't hear anybody complaining about it. There seems to be a double standard around that."
People are also reading…