Alaska Gov. Mike Dunleavy: US-Mexico-Canada trade deal would bring great benefits – Dems should OK it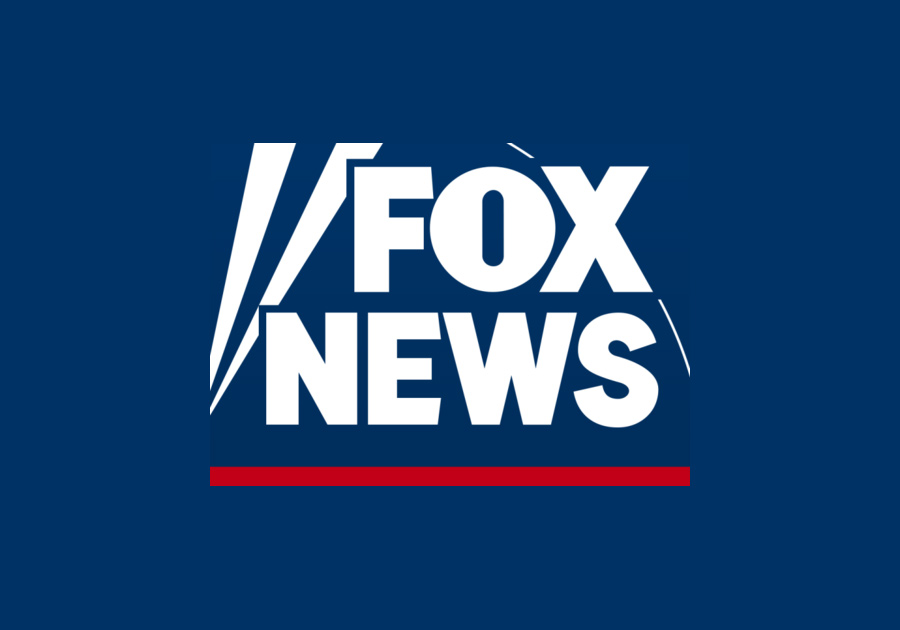 As the governor of Alaska – a state with a flourishing international trade sector – I am pleased to stand with 27 of my fellow governors in calling on Congress to ratify the United States-Mexico-Canada Agreement negotiated by President Trump.
Alaskans export nearly $5 billion worth of commodities each year – enough goods to put the Last Frontier among our nation's largest exporters on a per capita basis. After factoring in an additional $2 billion of imports, trade accounts for over 12.5 percent of Alaska's gross domestic product.
Of this trade activity, Alaskan businesses deliver $707 million worth of products to our Canadian neighbors, making a continental free trade agreement critical to our state's economy. But the raw dollar values only tell half the story.
ANDY PUZDER: NAFTA DESPERATELY NEEDS TO BE REPLACED. SO WHY IS DEMOCRATIC LEADERSHIP STANDING IN THE WAY?
Over 70 percent of Alaska's goods exporters are small- to medium-sized companies, and 37,100 jobs depend on these exports. Many of these jobs are located at Ted Stevens Anchorage International Airport (ANC), which handles 87,000 landings and up to 6 million tons of snow each year.
More from Opinion
Located within 9.5 hours of nearly all destinations in the industrialized world, ANC is the fifth-busiest cargo