Air Force fighter pilot tapped by Biden to be next Joint Chiefs chairman has history of firsts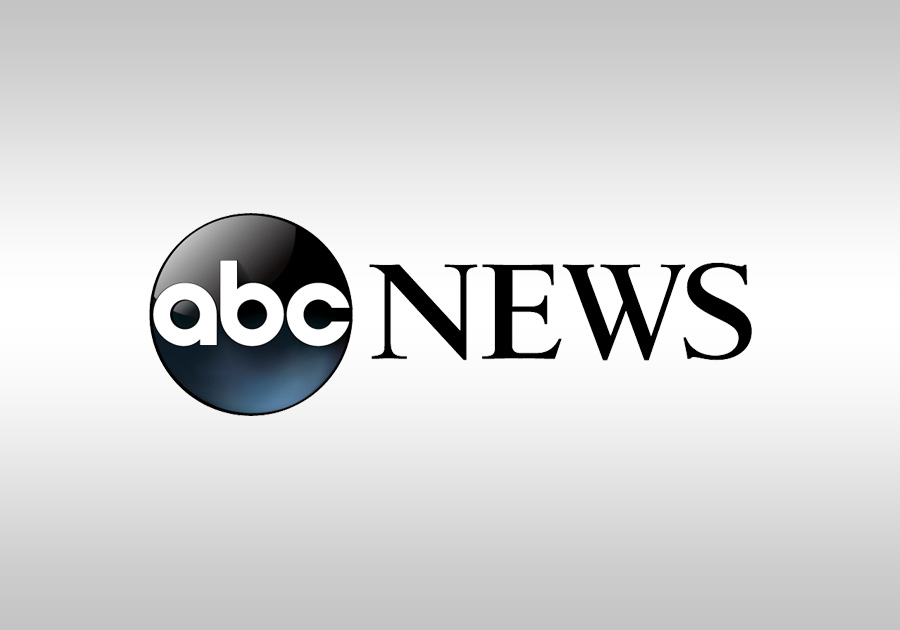 WASHINGTON — The Air Force fighter pilot tapped to be the next chairman of the Joint Chiefs of Staff got his call sign by ejecting from a burning F-16 fighter jet high above the Florida Everglades and falling into the watery sludge below.
It was January 1991, and then-Capt. CQ Brown Jr. had just enough time in his parachute above alligator-full wetlands for a thought to pop into his head. "Hope there's nothing down there," Brown said in an interview at the Aspen Security Forum last year.
He landed in the muck, which coated his body and got "in his boots and everything." Which is how the nominee to be the country's next top military officer got his call sign: "Swamp Thing."
President Joe Biden announced he was nominating Brown during a Rose Garden event on Thursday, praising him as an "unflappable and highly effective leader."
If confirmed, Brown, now a four-star general and the Air Force chief, would replace Army Gen. Mark Milley, whose term ends in October.
Milley described Brown as "absolutely superb." Speaking earlier in the day at a Pentagon news conference, he said he was "looking forward to a speedy confirmation."
The call sign reveal was a rare