Aggressive black bears prompt closure of Bighorn Reservoir boat-in campsites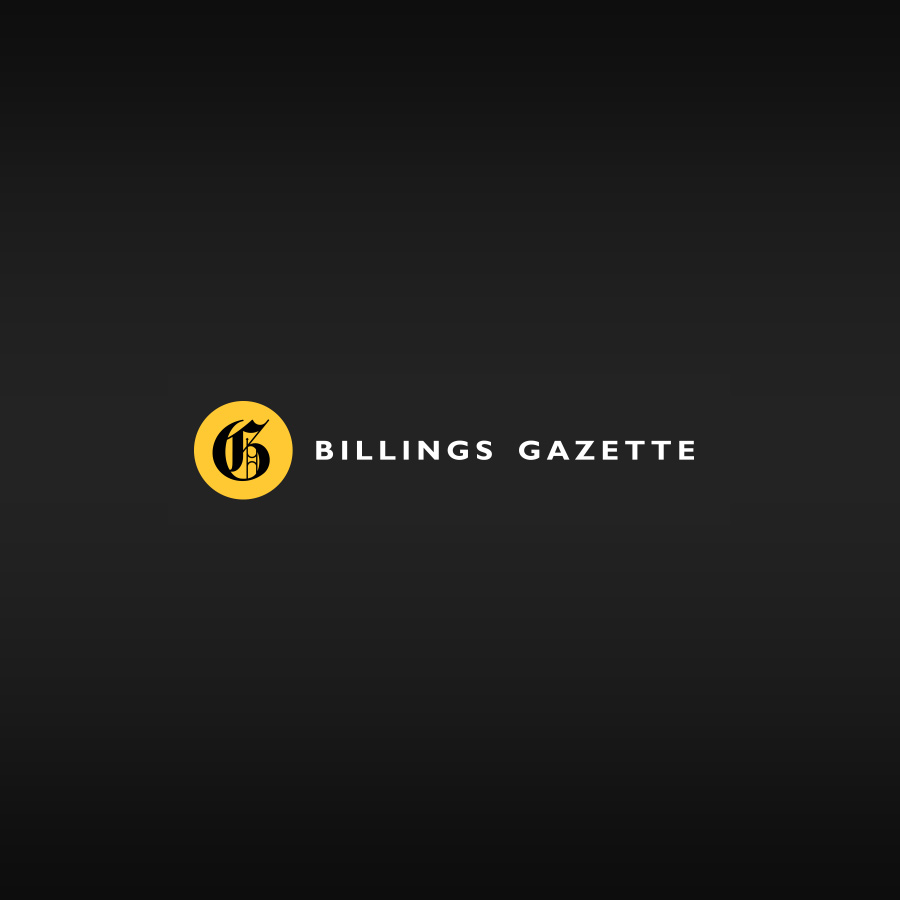 Bighorn Canyon NRA
The Black Canyon boat-in camping site on Bighorn Reservoir has been closed due to numerous sightings of two juvenile black bears.
The bears are extremely habituated to humans and are aggressive, according to a statement from the Bighorn Canyon National Recreation Area. To decrease the chances of a human–bear conflict, the recreation area has decided to close the Black Canyon Campground for the remainder of the 2022 season.
Visitors to the recreation area are asked to remain bear aware as the animals attempt to put on weight for winter.
0 Comments #lee-rev-content { margin:0 -5px; } #lee-rev-content h3 { font-family: inherit!important; font-weight: 700!important; border-left: 8px solid var(–lee-blox-link-color); text-indent: 7px; font-size: 24px!important; line-height: 24px; } #lee-rev-content .rc-provider { font-family: inherit!important; } #lee-rev-content h4 { line-height: 24px!important; font-family: "serif-ds",Times,"Times New Roman",serif!important; margin-top: 10px!important; } @media (max-width: 991px) { #lee-rev-content h3 { font-size: 18px!important; line-height: 18px; } } #pu-email-form-breaking-email-article { clear: both; background-color: #fff; color: #222; background-position: bottom; background-repeat: no-repeat; padding: 15px 0 20px; margin-bottom: 40px; border-top: 4px solid rgba(0,0,0,.8); border-bottom: 1px solid rgba(0,0,0,.2); display: none; } #pu-email-form-breaking-email-article, #pu-email-form-breaking-email-article p { font-family: -apple-system, BlinkMacSystemFont, "Segoe UI", Helvetica, Arial, sans-serif, "Apple Color Emoji", "Segoe