After getting stuck in traffic, Wild respond with win over Devils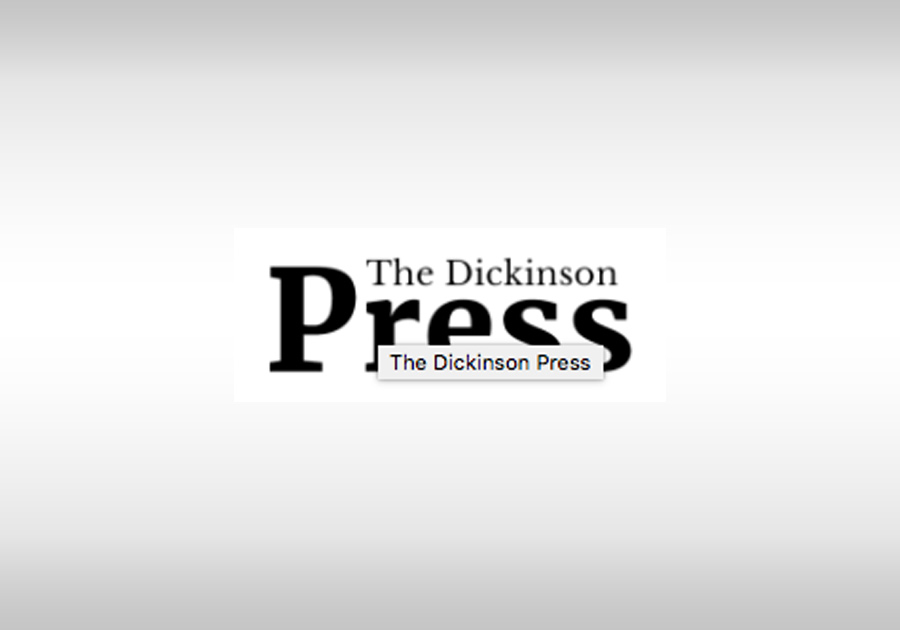 Even sit on a bus for 2½ hours in the middle of New York City rush hour. Even arrive at the arena roughly 34 minutes before puck drop. Even start a game a half-hour later than originally scheduled.
The team bus left the Wild hotel in Manhattan at approximately 4 p.m. Wednesday afternoon. It didn't pull into the Prudential Center in Newark, N.J., until 6:26 p.m. Wednesday night.
A closure of the Holland Tunnel backed up traffic across large chunks of New York City, In turn, what was supposed to be a 10-mile trek turned into a journey Wild players won't soon forget.
"We took a nice, beautiful, scenic route in New York City," Marcus Foligno joked. "It was awesome. We had to show (Kirill Kaprizov) a little more. The young guys really took it in."
"No, that was interesting," added Foligno, who said the players literally played "Don't Worry, Be Happy" while stuck in traffic "I've been late to games in a sense of maybe a snowstorm or something like that. That was different. We had a little bit of a dance party as we got closer and a police