After first game in a year, Vikings' Anthony Barr says, 'It's kind of good to be in pain'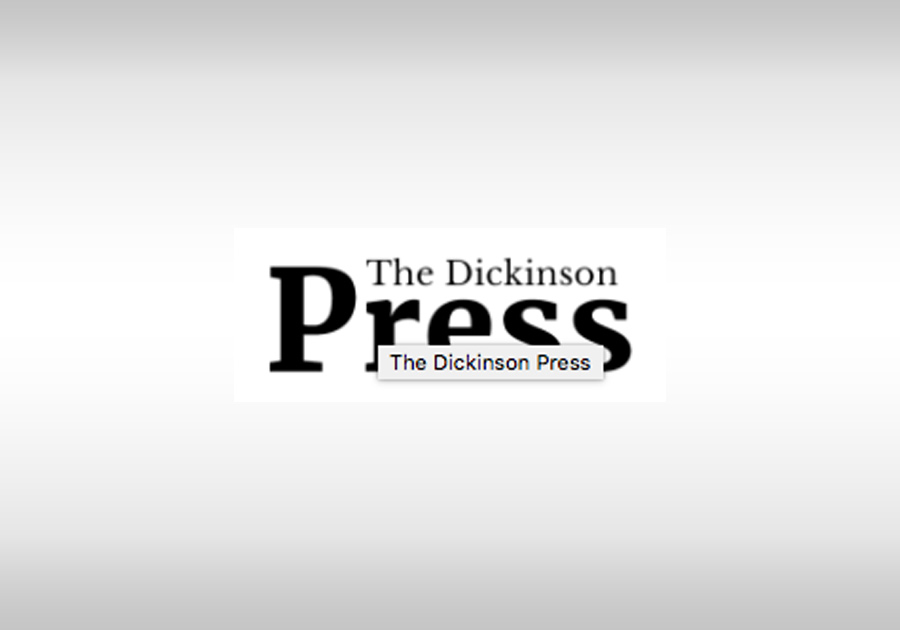 "It's kind of good to be in pain," he said.
That's because on Sunday Barr played in a game for the first time in more than a year. After missing the final 14 games last year because of shoulder surgery and the first four this season due to a knee injury, Barr returned for the Vikings' 19-17 victory over Detroit at U.S. Bank Stadium.
It was like old times in that Barr wore the defensive headset and called the plays, and was in for all 68 snaps. He was credited with four tackles.
"It was a lot of fun," Barr said. "It was everything I hoped it would be."
Vikings coach Mike Zimmer said Barr "came over after, like, the third series (of the game) and kind of said, 'I feel like myself again.' "
Then again, he said that early in the game. Barr admits he wore down as the day went on.
"I was definitely exhausted multiple times," he said. "But you've just got to fight through that. That's the process of conditioning, just pushing through those times where you feel like you're going