After 53 Years, Reputable Missoula Business is Closing Soon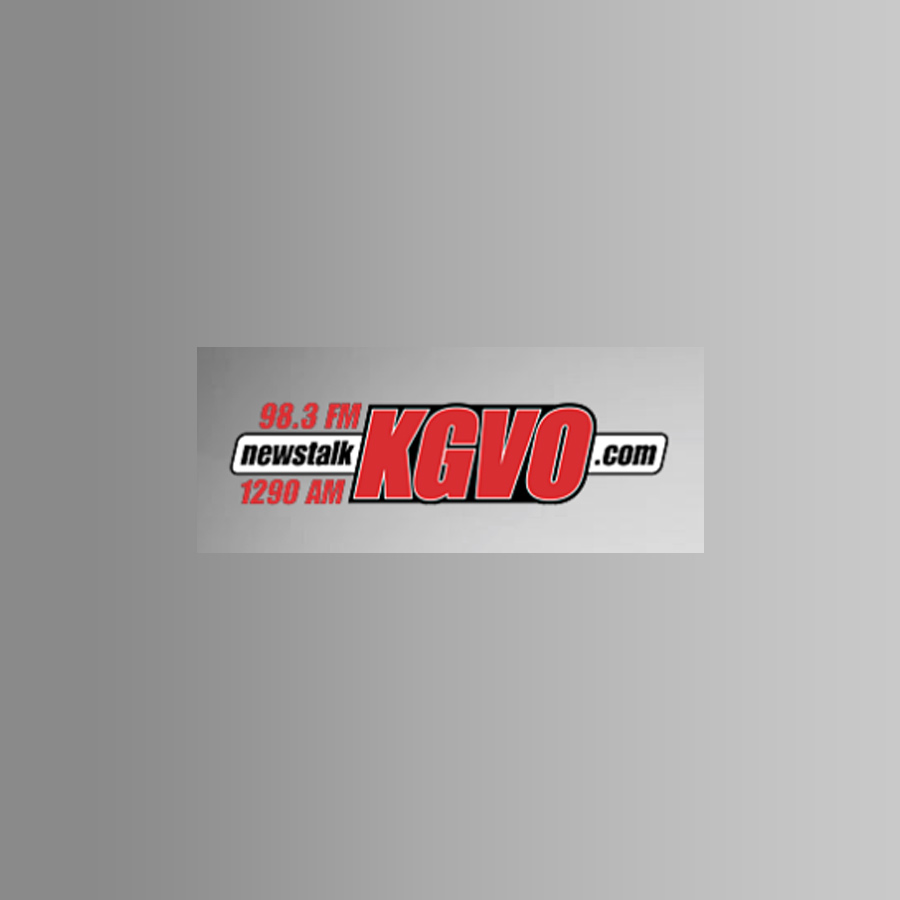 For over a half-century, a locally-owned store successfully defied conventional wisdom when it came to location, product exclusivity and competition.
Montana Tool is not your typical 21st century tool and hardware store. Like the old-school ma and pa neighborhood grocery, its modest and charming appearance recalls images of a simpler time, before big box stores and large hardware chains dotted the landscape.
Over the years, the owners of Montana Tool succeeded by offering genuine one-on-one customer service, knowledgeable advice and product quality that resonated with customers who were looking for tools that were built to last.Their positioning statement spoke volumes: "Shop at a tool STORE, not a tool DEPARTMENT."
SawStop. Fein. Festool. Among their extensive product lines, Montana Tool has been known for some western Montana exclusives. As one devoted customer put it, "Best quality and most extensive collection of woodworking tools in Missoula. Montana Tool starts where the box stores end – high quality brands, specialty tools, knowledgeable, willing to advise to fit your needs. They'll also save you from buying junk, yet they aren't going to try to sell you more than you need. Don't be fooled by the plain storefront – go into the store, and you will be amazed