Adele Overshares On Stage By Telling Fans About Her 'Jock Itch'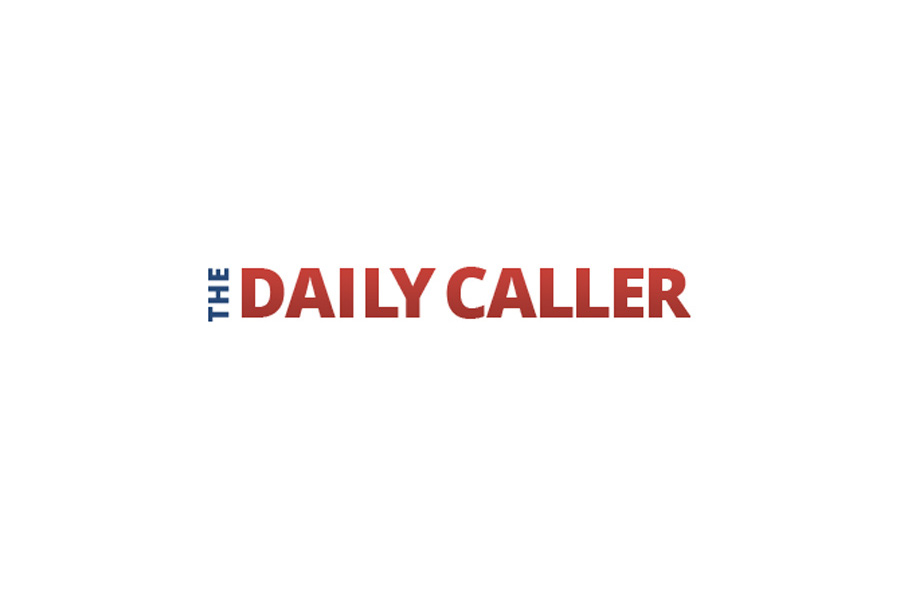 Adele may have overshared during her "Weekends With Adele" concert in Caesars Palace Colosseum in Las Vegas by telling fans all about her sweaty, itchy crotch.
The famous singer kicked off the night by addressing her live audience, saying, "I'm just sweatin'. My tits are sweating." She then launched into more detail about her personal health condition. "I have jock itch," she said. "It is a bit crude but I never knew it existed."
Sweaty face, sweaty tits, and jock itch 😂😂😂 what a fucking legend #WeekendsWithAdele @Adele @AdeleAccess oh lord I love you Adele ❤️ pic.twitter.com/vngYl9yb6m
— Lilly from Kent 🪐🇬🇧 🦂 (@Adeleisspecial) June 17, 2023
The star was clearly entertained by her own body sweat as she kept sharing additional information with the crowd, which was essentially being held hostage and forced to listen to the personal health details.
"Me and my team were talking about it earlier. Obviously when I do my shows I wear Spanx to keep it all in and make it all fit me," Adele said.
"And I sweat a lot and it doesn't go anywhere. So basically I just sit in my own sweat."
Just when fans thought it couldn't