A timeline of key moments from former first lady Rosalynn Carter's 96 years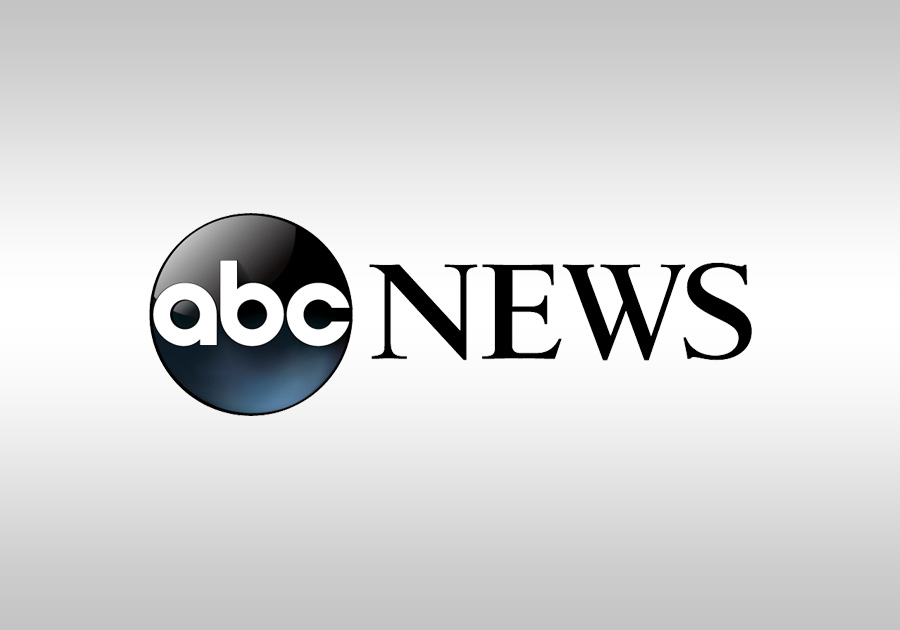 PLAINS, Ga. — Landmarks and notable events in the life of former U.S. first lady Rosalynn Carter:
Aug. 18, 1927: Eleanor Rosalynn Smith is born at her family home in Plains, Georgia. She is the daughter of Wilburn Edgar Smith, a mechanic, and Allie Murray Smith, a seamstress and postal worker.
Late August 1927: "Miss Lillian" Carter, a neighbor and nurse who delivered Rosalynn, brings her son, Jimmy, nearly 3 years old, to meet the new baby.
1940: Rosalynn's father dies, leaving her to help her mother raise her younger siblings.
1945: She begins dating Jimmy Carter, now a Naval Academy midshipman and the brother of her close friend, Ruth Carter.
Spring 1946: She graduates from Georgia Southwestern College.
July 7, 1946: She marries Jimmy at Plains Methodist Church, her childhood congregation. They would have four children: John William ("Jack"), born 1947; James Earl III ("Chip"), 1950; Donnel Jeffrey, 1952; and Amy Lynn, 1967.
1946-1953: Rosalynn manages the Carter household while Jimmy serves in the Navy's nuclear submarine program, attaining the rank of lieutenant commander.
1955: She begins helping Jimmy in the farm warehouse; she soon "knew more on paper about the business than he did," she recalled ahead of their 75th anniversary.
1962: She helps Jimmy campaign