A Tech New Deal: How Conservatives Should Be Thinking About Fixing American Innovation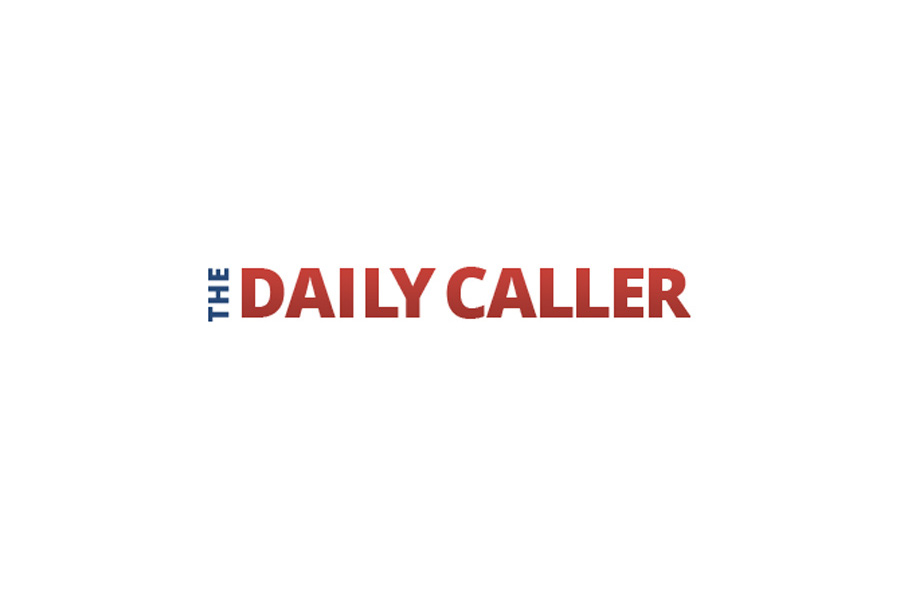 Editor's note: The following manifesto was published at The American Mind, and addresses how conservatives ought to be thinking about big tech and the future of American innovation. We republished it here, as it fits with many of the topics we publish here at American Renewal, and the editor has appended his name to the list as well.
Thanks to digital technology, Americans live in a new world. Major pre-digital institutions like academia, the media, Hollywood, and the party establishments in Washington are losing status and authority, leaving many once well-established elites weak, confused, and flailing to cling to power. Convinced these elites are not up to the task of securing our common good in the digital age, rising generations are proposing increasingly radical changes.
Unfortunately, the boldest reflect just as poor an understanding of the digital era as the failing establishment they seek to replace. Trying to force the "perfect" ideology or "perfect" neutrality onto platforms and users will not see us through the digital transition. America's innovative power and technological leadership are vital strategic assets. They must be safeguarded and leveraged with a new framework of policy and politics by the people, for the people, and of the people.Populism and