A Surprise Resignation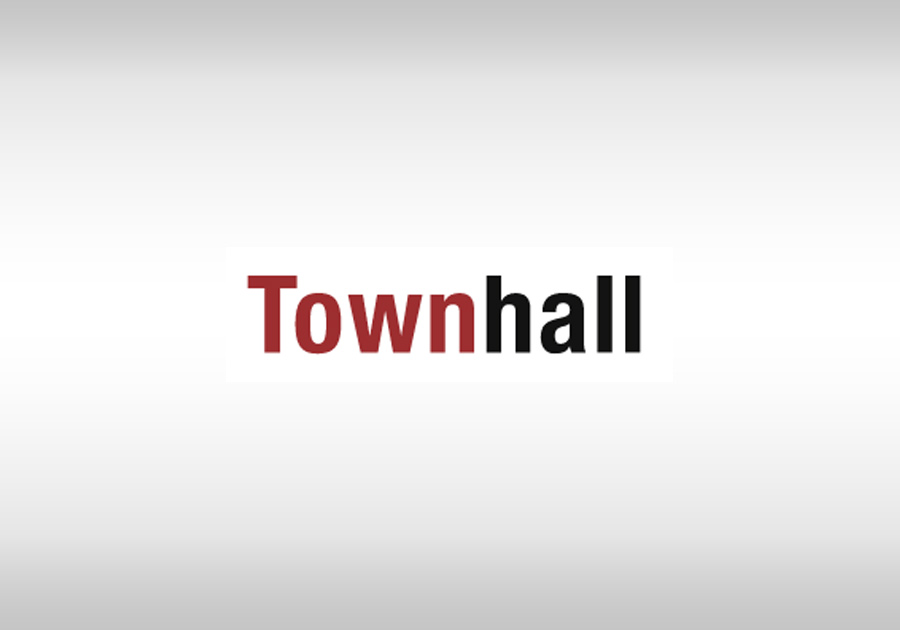 WELLINGTON, New Zealand – Like Halley's Comet that only comes around every 75 years, the resignation of a top politician from office is a rare occurrence.
Prime Minister Jacinda Ardern has quit and not for the usual reasons of scandal or the all-purpose excuse "to spend more time with my family." In a burst of honesty worthy of emulation by other leaders, Ardern has resigned because she says she has "nothing left in the tank."
She made her announcement at a news conference that shocked her Labour Party and everyone else. Ardern, who led the country through the pandemic and a massacre at a mosque in Christchurch in 2019, is only 42 and in what most would consider the prime of her political life. She had recently denied press reports she would quit.
One factor that may have contributed to her resignation takes some of the bloom off the rose of her seeming transparency. She insisted her decision to step down had nothing to do with polls that show her party behind the rival National Party ahead of the upcoming October election. She claimed she could win re-election if she ran.
The Labour Party has held power since 2017, but last year lost