A 'Sure Thing' Election That Wasn't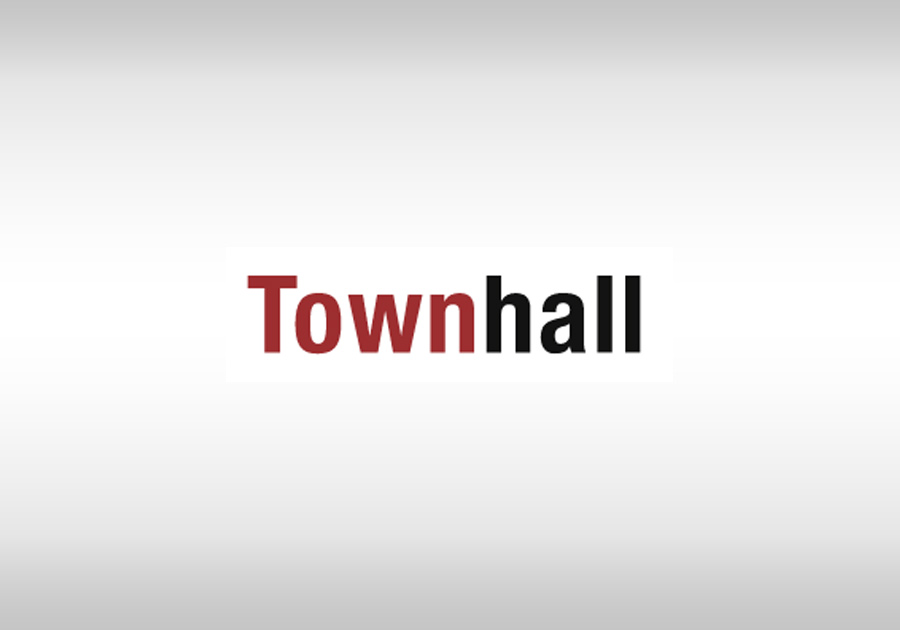 MIAMI – If Republicans could not score their "red wave" victories predicted by many pundits – and even some Democrats – in these midterm elections, what's next for them? All the issues were on their side – inflation, high gas and food prices, an open border, underperforming schools. If they couldn't win with this gale wind at their backs, on what issues can they prevail?
Voters in Pennsylvania elected John Fetterman, a hard-core leftist who believes, in the middle of a crime wave, that a lot of violent criminals should be released from prison, or not be incarcerated at all. They apparently didn't care about his inability to speak clearly due to a stroke.
One bright spot for Republicans came in Florida. Gov. Ron DeSantis and Sen. Marco Rubio had impressive nights. Both beat their opponents by nearly 20 points. DeSantis likely boosted his presidential prospects for 2024, despite what former President Donald Trump decides (Trump is likely to announce next week that he's running again).
Credit for such powerful victories goes mainly to the massive migration of voters from other states to Florida, and its exploding Hispanic communities. Democrats had erroneously hoped that Hispanics might vote for their candidates. It was