A Socialist Predecessor of Ocasio-Cortez in Congress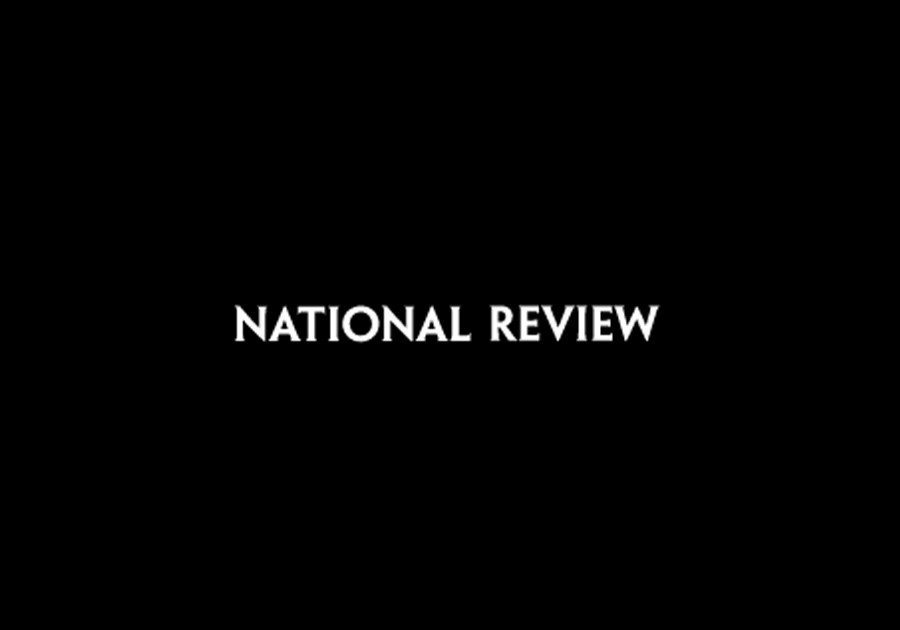 Rep Alexandria Ocasio-Cortez (D-NY) participates in a House Oversight Committee hearing, July 15, 2019. (Erin Scott/Reuters)Before Alexandria Ocasio-Cortez, there was Vito Marcantonio. What can America's last socialist congressman teach us about its new ones?
She's been in office for less than a year, but the career path of Alexandria Ocasio-Cortez — elected to Congress from New York City, self-identified as a socialist, rapid rise in the political scene, shifts debate leftward, polarizes voters and politicians either for or against — could also be a thumbnail sketch of the career of Vito Marcantonio, a socialist who represented East Harlem in Congress for seven terms from 1935 to 1937 and 1939 to 1951.
Advertisement Advertisement
Like Ocasio-Cortez, Marcantonio divided members of Congress, leading a small coterie of far-leftists while personifying the enemy to conservatives and moderates. The path of his career can help us understand what may come for Ocasio-Cortez, and for those who oppose her.
Marcantonio was a socialist. He was not a member of the Socialist Party of America, but his affiliation with the ideology of the far left was never a secret. Initially, Marcantonio was a progressive Republican and the protégé of another left-leaning member of