A new kind of long-term investment: nonprofit to work with Billings' youth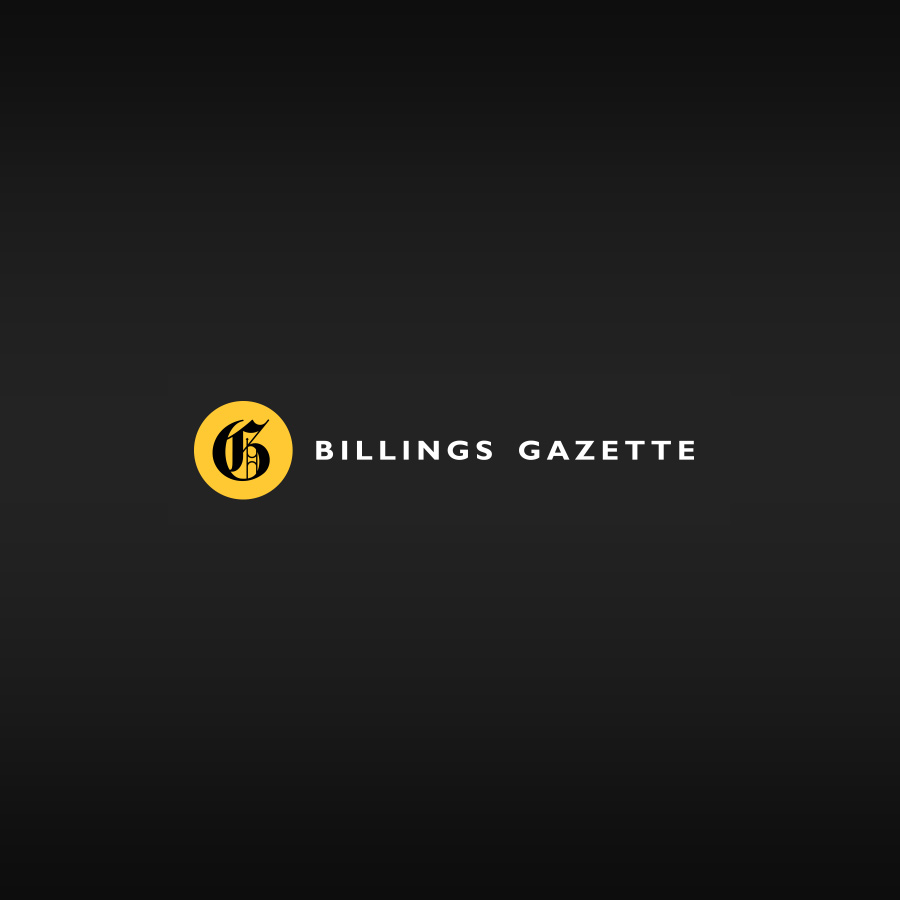 Billings has a new resource for its most at-risk youth that looks to only grow overtime.
The nonprofit organization Friends of the Children (FOTC) announced this fall that a new chapter for Eastern Montana would soon be offering mentorships to children and families in the Billings area. The program specifically works with kids who are most at risk of entering or are currently involved in the foster care system.
Nina Hernandez and Bill Underriner explain the purpose of the nonprofit organization Friends of the Children and what it's new chapter will provide for Billings and eastern Montana.
The work of the Oregon-based nonprofit is not unlike Big Brothers Big Sisters of America organization where volunteers spend time with a paired youth until they reach young adulthood. Where FOTC differs is the guarantee that children will be paired with salaried full-time professionals called Friends who will spend 3-4 hours per week with them outside of school from kindergarten through their high school graduation.
Underriner Motors owner and Board Chair Bill Underriner said he wanted to start a chapter after learning about the organization while working with a car dealership in Klamath Falls, Oregon.
People are also reading…