A Movie Star with Down Syndrome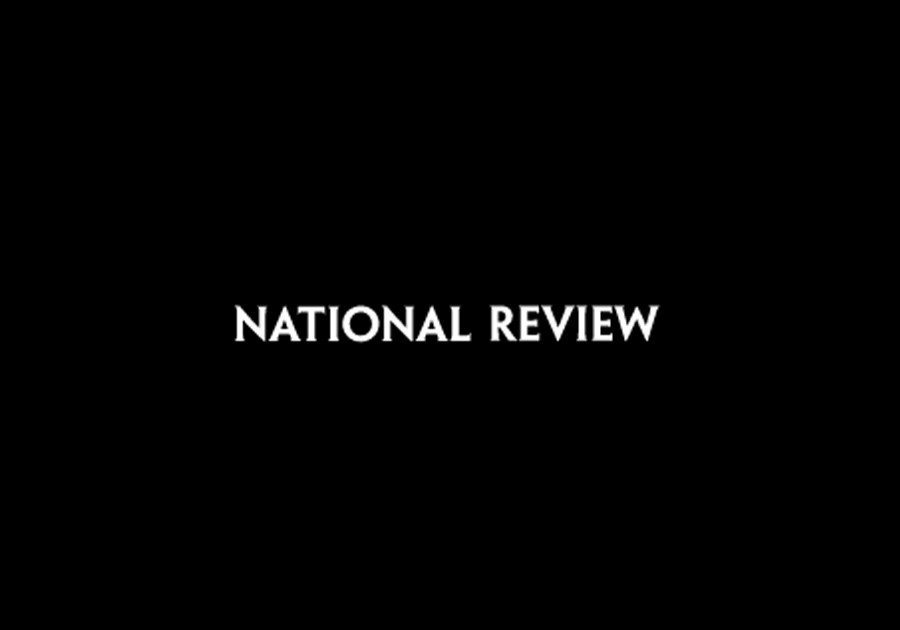 Zack Gottsagen and Shia LaBeouf in The Peanut Butter Falcon(Seth Johnson/Roadside Attractions/Armory Films) Zack Gottsagen gives an impressive performance in The Peanut Butter Falcon.
'Am I going to die?" a young man with Down syndrome asks his unlikely new friend, a rogue on the run. Sure, says the latter. "But that ain't the question. Question's whether they're gonna have good stories to tell about you when you're gone."
The human reclamation project known as Shia LaBeouf proves an excellent choice to play a crafty rascal in The Peanut Butter Falcon, a touching if formulaic road-trip buddy movie with antecedents going back at least to The Defiant Ones. Both picaresque and picturesque, The Peanut Butter Falcon is set along the Outer Banks of North Carolina, where LaBeouf's Tyler, an unlicensed crab fisherman, is on the run for his life, having stolen crab pots from a rival fisherman (John Hawkes) in an unwise attempt to honor his dead brother, who held one of the few local licenses.
Advertisement Advertisement
Zack Gottsagen, a man with Down syndrome, ebulliently plays Tyler's 22-year-old sudden companion, Zak, who hides on Tyler's boat after busting out of a nursing home where he has been