'A mainstay of the community': Harlowton mourns loss of historic Graves Hotel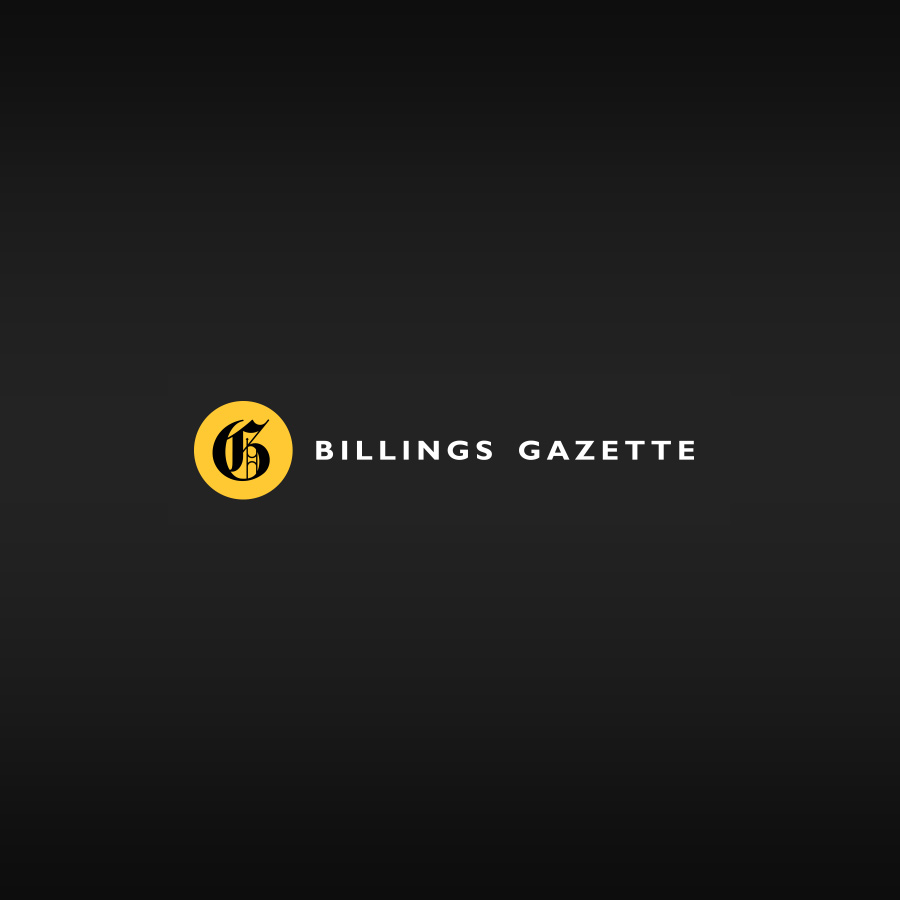 More than a day after fire destroyed the historic Graves Hotel, the scent of smoldering sandstone, furniture and equipment still filled the air of Harlowton.
Onlookers approached the site, taped-off by the Wheatland County Sheriff's Department, to take pictures, share stories and lament the town's terrible loss.
"It's just devastating," Graves Hotel waitress Marilyn Fake said. "I cried all day and night yesterday."
Graves Hotel cafe waitress Marilyn Fake provides an update on the hotel's staff following a fire that burned it to the ground Sunday morning.
The fire was discovered at around 4:30 a.m. Sunday. The county volunteer fire department, with assistance from the Two Dot, Judith Gap and Big Timber fire departments, contained damage to only the hotel and extinguished the fire by 9 a.m.
There were no guests in the hotel at the time. Four employees and two dogs were able to escape the hotel without sustaining any injuries.  
People are also reading…
Smoldering remains of the Graves Hotel following a structure fire Sunday, Feb. 12.