A look at notable impeachments in US history, including Texas Attorney General Ken Paxton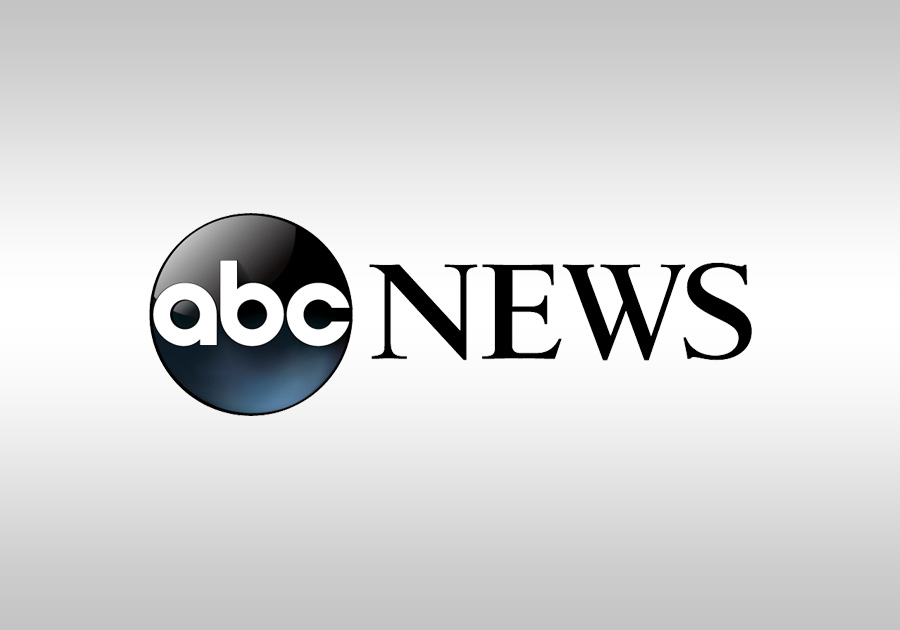 Texas Attorney General Ken Paxton's impeachment trial on corruption allegations is among several such proceedings that have occurred in U.S. history.
Impeachment is a political proceeding, not a court one. Typically in a U.S. legislative body, it is the House of Representatives that impeaches an officeholder, charging him or her with wrongdoing. The Senate then conducts a trial, and a guilty verdict results in ejection from office. Sometimes that includes a stipulation that prevents future qualification to hold office.
In Texas, an impeachment charge from the House results in immediate suspension from office, as is the case for Paxton. The Senate is deliberating articles of impeachment to determine whether Paxton is permanently removed. He is accused of trying to protect an Austin real estate developer who was indicted in June on federal charges of making false statements to banks.
In the past 25 years, impeachment has been used three times against two presidents. The current GOP-led House has opened an impeachment inquiry into Democratic President Joe Biden, although it has not proceeded beyond that yet.
Nonetheless, impeachment remains a rarely used means of removing someone from office for serious legal or ethical misconduct and has played a significant role in U.S. history.