A judge must now decide if Georgia voting districts are racially discriminatory after a trial ended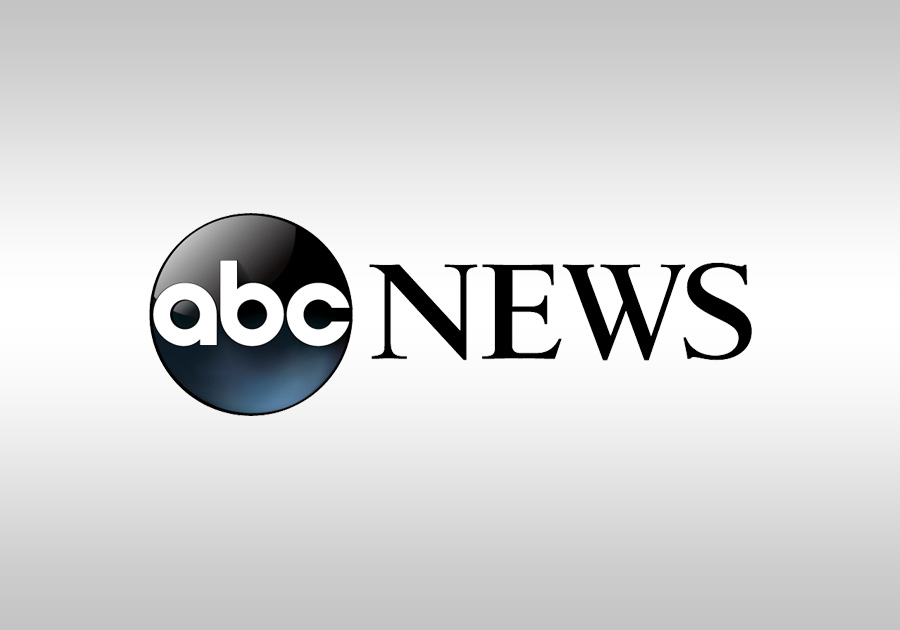 ATLANTA — A trial challenging voting district maps in Georgia concluded Thursday with the state arguing that court intervention on behalf of Black voters isn't needed, while the plaintiffs argued that Black voters are still fighting opposition from white voters and need federal help to get a fair shot.
If U.S. District Judge Steve Jones rules for the challengers, one of Georgia's 14 U.S. House seats, plus multiple state Senate and state House seats, could be redrawn to contain majorities of Black residents. That could shift control of those seats to Democrats from Republicans.
The closing arguments focused on the question of how far Georgia has come since the Voting Rights Act was passed in 1965, whether more intervention is needed and whether proposals brought forward by the plaintiffs are so race-conscious as to be unconstitutional. Section 2 of that law says voting district lines can't result in discriminatory effects against minority voters.
The plaintiffs acknowledged that Black voters in Georgia have seen some success, but say the maps drawn by the Republican-controlled General Assembly still illegally suppress Black voting power.
"Minority vote dilution does not need to be accompanied by pitchforks and burning crosses and literacy tests for it to result