A Hard Pill to Swallow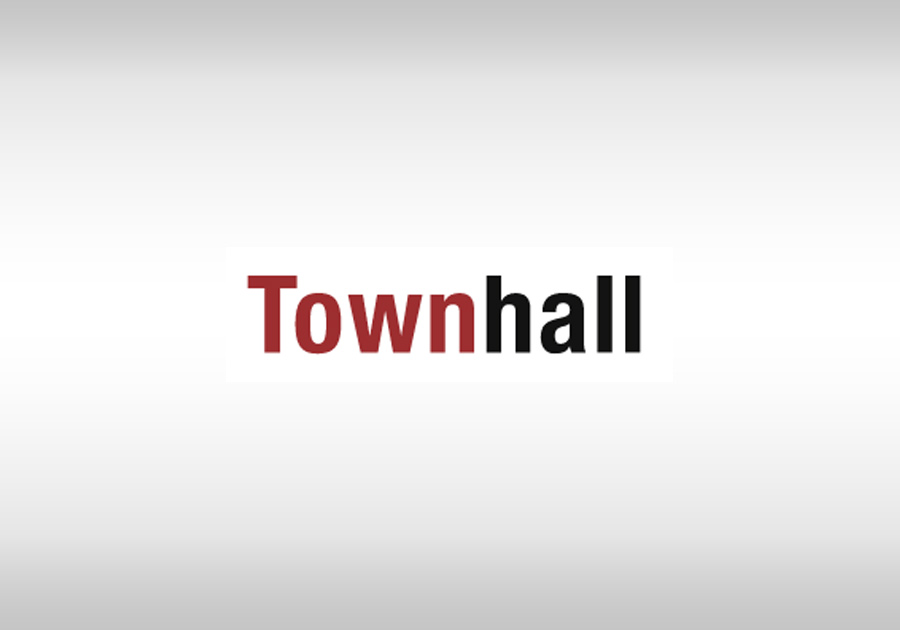 California Democratic Governor Gavin Newsom recently announced the state will not do business with the Walgreens store chain "or any company that cowers to the extremists and puts women's lives at risk." Notice the familiar buzzwords – extremists and putting women's lives at risk.
Newsom's statement followed an announcement by Walgreens that its pharmacies won't dispense the Mifepristone abortion pill in states where abortion is illegal and in several other states where there are minimal or no restrictions, including Alaska, Iowa, Montana, and Kansas because of the "complexity and flux of the laws."
One might wish the chain had taken a more principled stand, such as "isn't the killing of more than 60 million babies too many?" Or, "what about the women who have been scarred for life – physically, emotionally and spiritually – by abortion and regret them?" Even so, the Walgreens statement sounds good for now, so far as it goes. For how long is the question, as pressure to provide the drug nationwide is likely to increase?
Sen. Marco Rubio (R-FL) and Rep. Andrew Clyde (R-GA) have written the Government Accountability Office arguing the FDA's new guidance about the drug may constitute a "rule" and thus becomes subject to