A Georgia judge will consider revoking a Trump co-defendant's bond in an election subversion case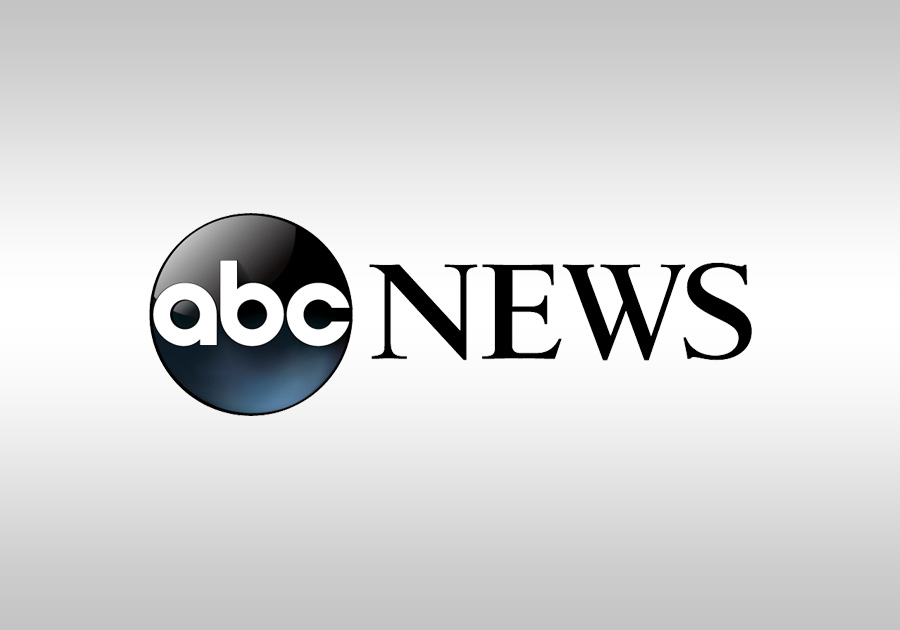 ATLANTA — A judge in Atlanta is set to hear arguments Tuesday on a request to revoke the bond of one of former President Donald Trump's co-defendants in the Georgia case related to efforts to overturn the 2020 election.
Fulton County District Attorney Fani Willis last week filed a motion asking county Superior Court Judge Scott McAfee to revoke the bond of Harrison Floyd. She wrote in her motion that Floyd has been attempting to intimidate and contact likely witnesses and his co-defendants in violation of the terms of his release.
Floyd's attorneys wrote in a court filing that Willis' allegations are without merit and that the motion is a "retaliatory measure" against their client. Floyd "neither threatened or intimidated anyone and certainly did not communicate with a witness or co-defendant directly or indirectly," they wrote.
McAfee set a hearing on Willis' motion for Tuesday afternoon.
The charges against Floyd relate to allegations of harassment toward Ruby Freeman, a Fulton County election worker who had been falsely accused of election fraud by Trump and his supporters. Floyd took part in a Jan. 4, 2021, conversation in which Freeman was told she "needed protection" and was pressured to lie and say she had participated in