A Different Narrative on Jan. 6?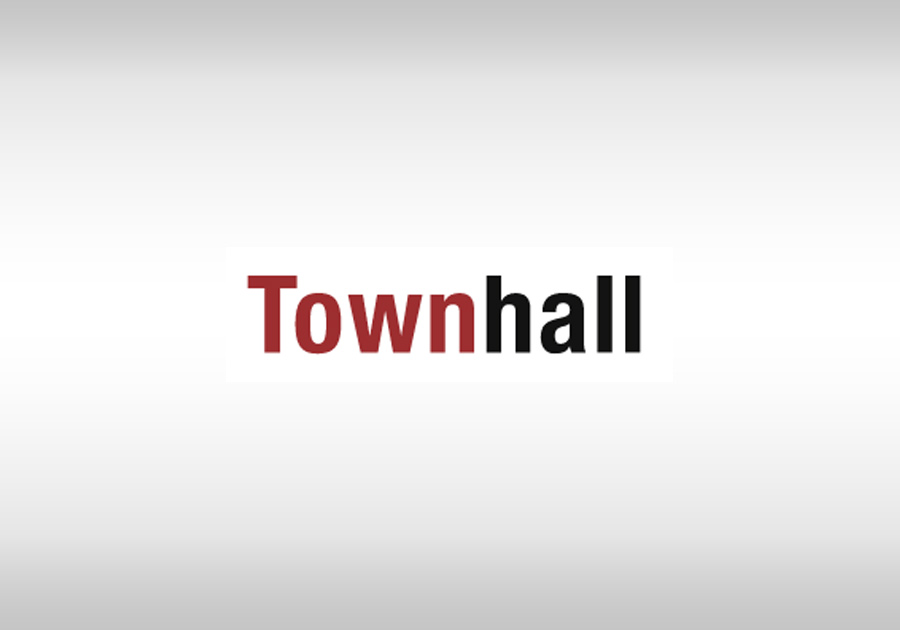 Fox News host Tucker Carlson recently aired on his show portions of the Jan. 6th video footage he received from House Speaker Kevin McCarthy. Carlson claims the previously unseen video shows a broader picture than the narrow one crafted by the House Select Committee.
Carlson asserts the videos, which were reportedly cherry-picked and heavily edited, present a more complete narrative than the one chosen by the committee and shaped by a former ABC News executive.
As reported on the conservative website Libertynation.com, "…prominent…was footage of Officer Brian Sicknick, who died the day after the events on Capitol Hill of what coroners describe as natural causes, suffering two strokes. The tapes show Sicknick escorting people out of the building while wearing a helmet, apparently unharmed. Early media reports stated that the officer had died after being struck in the head by rioters, a narrative that was soon dismissed upon investigation."
The Sicknick family has issued a statement denouncing Carlson and Fox News for promoting what it called "lies." Don't both sets of videos present a fuller picture of that day? No responsible person is suggesting the lawbreakers were justified in attacking the Capitol and attempting to reverse the election results, but Democrats and