A Crisis in America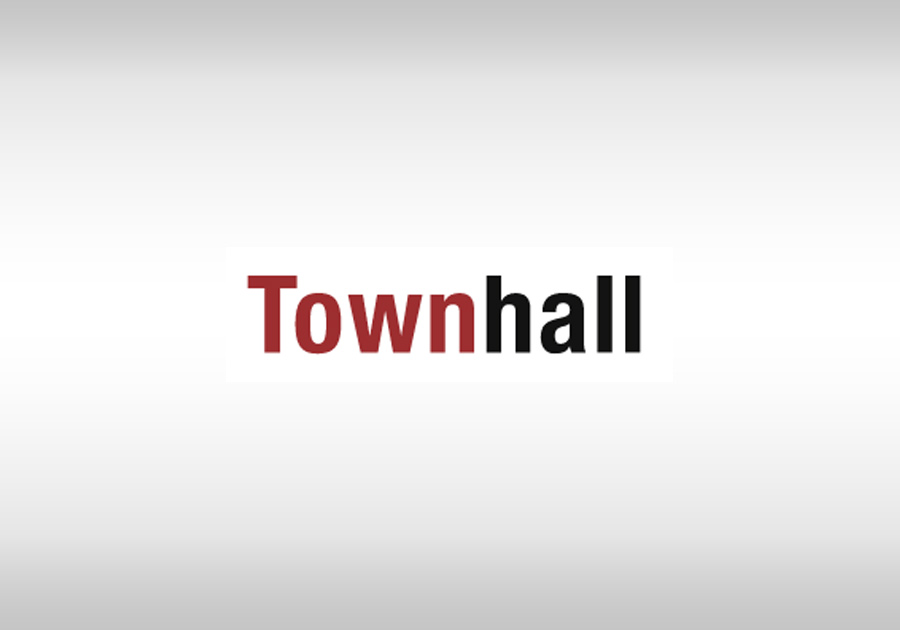 |
Posted: Jan 08, 2022 12:01 AM
The opinions expressed by columnists are their own and do not necessarily represent the views of Townhall.com.
"When I hear a firecracker, I panic."
As the new year brought the news that a million people in the United States have died of opioid overdoses since 1999, Andrew Doran wrote a piece in The American Conservative that deserves nationwide attention. The piece is titled "American Orphans in the Wasteland." While it's not about opioids, it's about the kind of trauma that exists in our country.
In the case of Kevin Howard and Taylor "Doc" Hudson, they are vets who saw too much while fighting ISIS in Syria and Iraq. Doran describes how, for men like Kevin and Doc, it is easier to be in a war zone than to be back home. In a war zone, you know to expect the worst, and you are trained to anticipate it. Here, you don't know what's around the corner.
Kevin was an orphan who spent time in a boys' home in which abuse was present. The evil adults inflict on children spirals out of