A big win for the Ravens, but now they have to face a future without injured TE Mark Andrews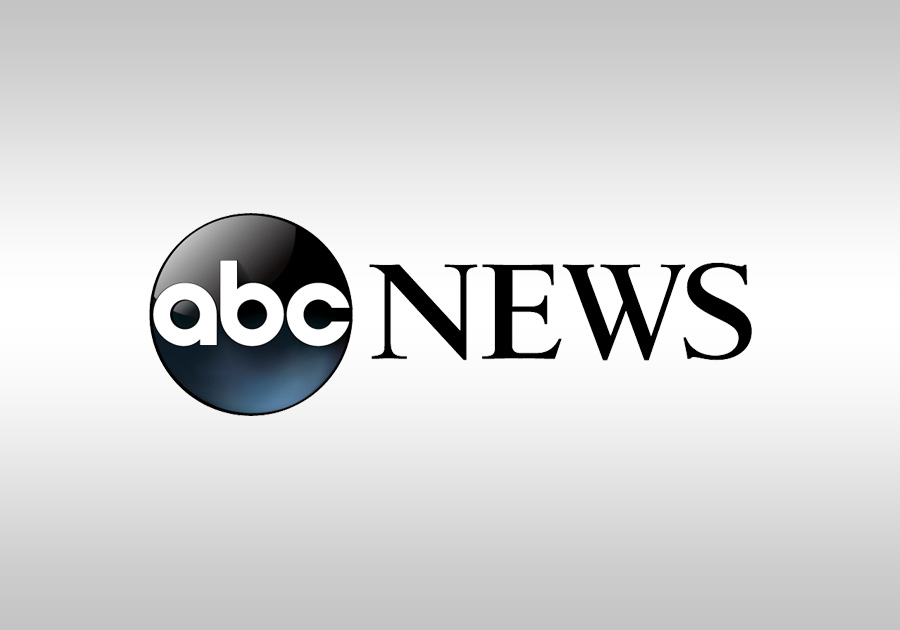 BALTIMORE — This was probably Baltimore's biggest win of the season so far — and its most costly.
After defeating Cincinnati — the two-time defending champion in the AFC North — on Thursday night, Ravens coach John Harbaugh announced tight end Mark Andrews is likely to miss the rest of the season because of an ankle injury. Baltimore remained atop the division and completed a series sweep of the last-place Bengals, but now the Ravens face the reality of being without one of their most consistent offensive performers.
"Devastating. I don't even know the right words to describe it," defensive tackle Justin Madubuike said. "Mark is a great teammate that everybody loves, the players, the coaching staff and the fans. For him to go down, that's tough. I knew he was hurting a little bit when he stayed down that long. Mark is one of the toughest guys around, so we'll be praying for him."
Andrews was hurt on the first drive of the game, but Baltimore ultimately benefitted from a significant injury on the Cincinnati side. Star quarterback Joe Burrow left in the second quarter with a wrist problem, and the Ravens went on to win 34-20.
That puts the Bengals 2 1/2