6 GOP House members: Democrats obsessed with impeachment, ignore border crisis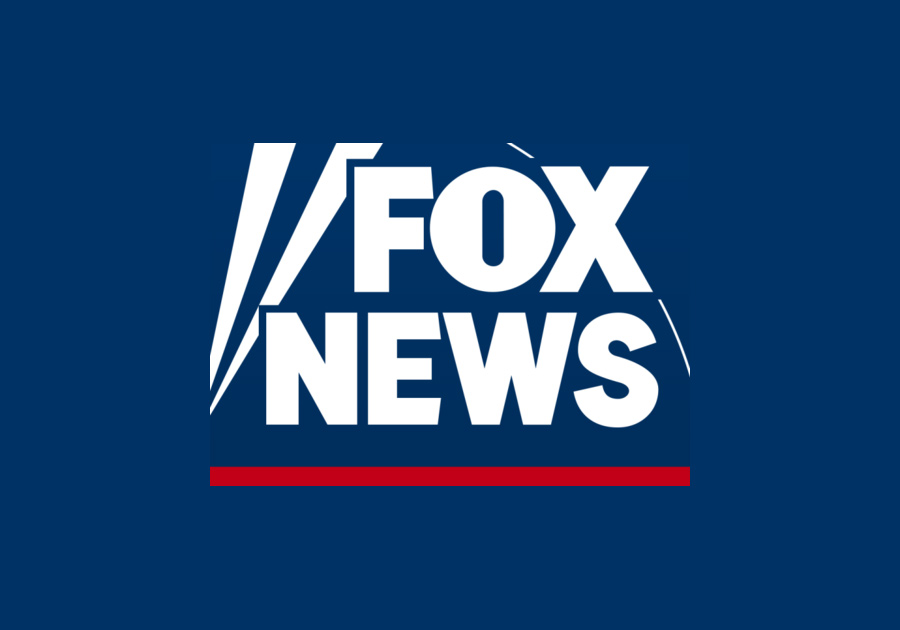 House Democrats are so obsessed with impeaching President Trump and trying to undermine the Trump administration that they are doing nothing to fix real problems Americans care about, like border security.
In fact, House Democrats are so determined to undercut the president's agenda that they refuse to recognize the national security vulnerabilities on our southwest border.
We saw these vulnerabilities firsthand as part of a trip last weekend to the Rio Grande Valley, the most trafficked part of the border.
SANDERS' IMMIGRATION PLAN: HALT DEPORTATIONS, ABOLISH ICE, WELCOME 50K 'CLIMATE MIGRANTS,' GIVE WELFARE TO ALL
The Rio Grande Valley was at the heart of the spring migrant crisis, accounting for nearly half of the families and children law enforcement apprehended in the past year.
More from Opinion
To paint a fuller picture of how cartels, gangs and other bad actors are taking advantage of weaknesses in the Rio Grande Valley, here are a few recent examples.
In only three days last week, law enforcement seized nearly 1,000 pounds of marijuana worth over a quarter-million dollars. In a five-day period last week, agents interdicted more than $3 million worth of cocaine.
Border Patrol agents arrested known members of the MS-13 and