5 new South Dakota COVID-19 fatalities, as new case slump continues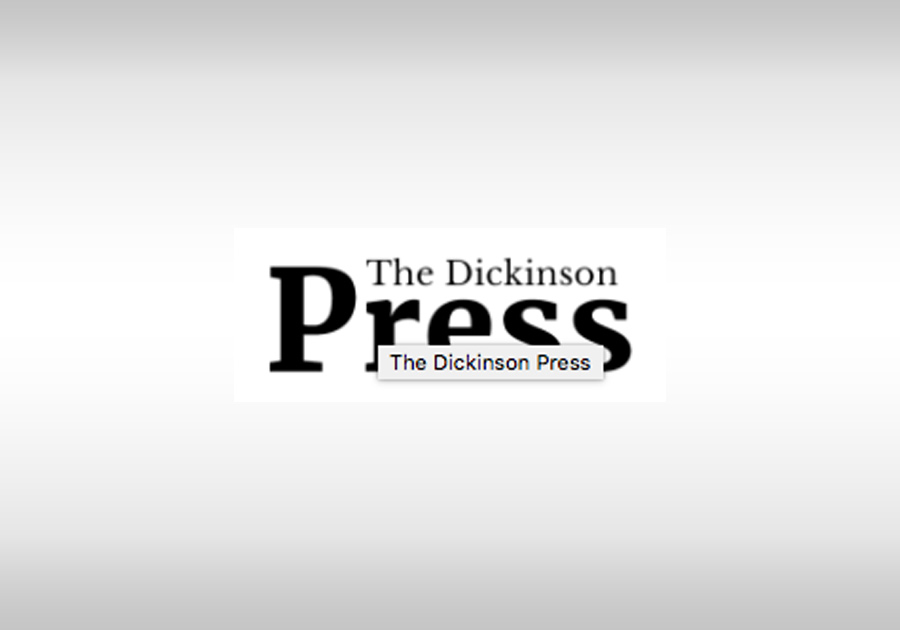 SIOUX FALLS, S.D. — Five additional South Dakotans have died with COVID-19, the South Dakota Department of Health reported Thursday, Oct. 14, although case counts indicate the latest virus surge continues to slow.
State health officials say 2,182 South Dakotans have now died with COVID-19, totaling 40 deaths so far in October. However, the count of active cases in the state continues nearly a month-long decline, indicating the fall surge has peaked, at least for the moment.
Active cases stood at 5,963 on Thursday, down 126 from the previous day and the lowest reported number since Sept. 2.
Active cases stand as a rough measure of the surge in the state, comparing newly reported cases against newly recovered. However, the state's chronically high positive test rate indicates many of those who fall sick with COVID-19 are going untested and hence, unreported.
The following are the state Department of Health COVID-19 case rates, deaths, hospitalizations and vaccinations tracked by the Centers for Disease Control and Prevention as of Thursday. All data is the latest available but should be considered preliminary and could be updated at a later date by health officials.