2023's First List of Openly Gay Transgender Non-white Accomplishments!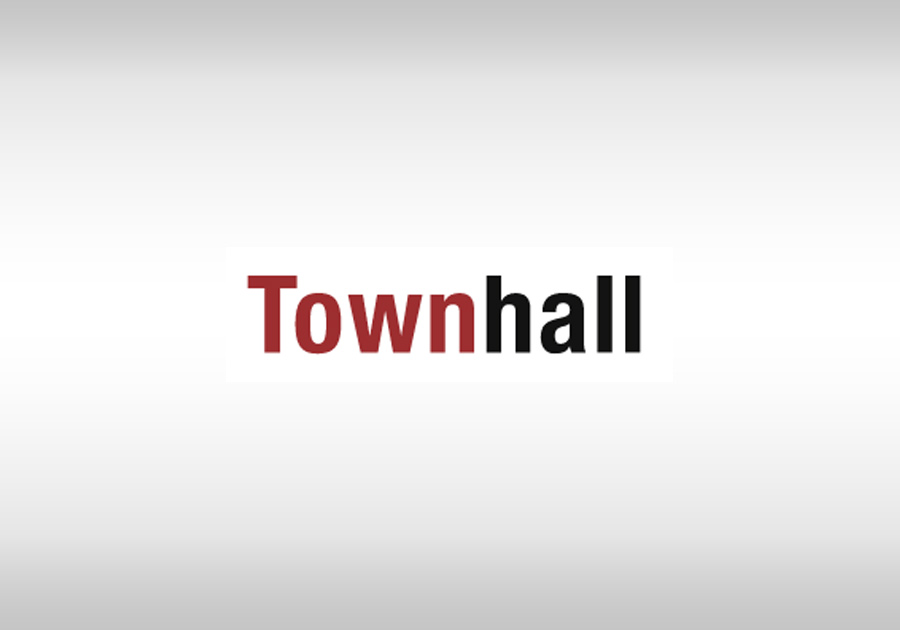 This is the only "So Long, 2022!" column you need to read. I combed The New York Times' archives for all the pivotal moments.
It turns out that 2022 was a MAJOR year for firsts. True, other years had their noteworthy events — the first flight, the first man to walk on the moon, the first iPhone and so on. But step aside, 1903, 1969 and 2007! This past year was a goldmine of firsts. Below are just some of the epochal moments registered by the newspaper of broken record.
January 5: "Adrienne Adams Makes History as First Black N.Y.C. Council Speaker."
Boise, Idaho, held a special parade to mark the occasion!
February 13: Erin Jackson wins gold in the 500 meters, "becoming the first African American woman to win a medal" in speedskating.
If this historic trend continues, could we one day see a black man in the NBA?
February 27: Burna Boy "will be the first Nigerian musician to headline Madison Square Garden."
Just think of how much history we have to look forward to — the first Mauritian to headline MSG, the first Gambian to headline MSG. (There are unconfirmed rumors that a Djiboutian may have played cymbals at the Blue Note once,