12 Predictions for Billings That May Come True in 2022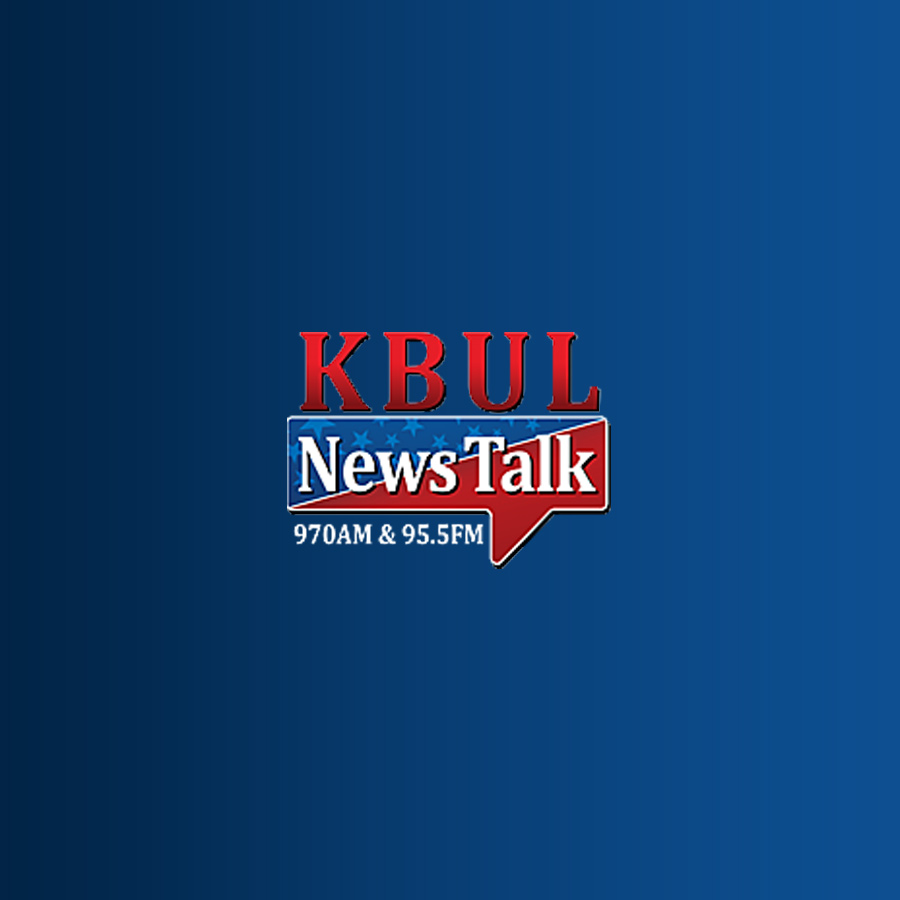 I still feel like I'm easing into 2022. No need to jump right in. I'm slowly dipping a toe into the New Year, just to see how it feels. And since we're still early in January, I feel like it's not too late to make some predictions for Billings in the upcoming 360-ish days.
Some of these are already in the process, a few are quite likely to happen and a couple of them I'm just pulling out of thin air. Ready to see what I predict will happen in B-town this year? Keep on scrollin'.
Credit: Joecho-16The West End will get a new carwash.
Lots of new businesses are popping up along the Shiloh corridor. I'm predicting a new full-service car wash will open this year near the intersection of Shiloh and Central.
TSM Killeen/TempleChick-fil-A finally opens in Billings in 2022.
We can only hope. I have no confirmed updates on what seems like the slowest restaurant tease in the universe, but from what I hear, Chick-fil-A is still coming, supposedly in the former Pottery Barn location on 24th St. W.
126 new coffee shops will open in Billings in 2022.
Okay, so that's probably a slight exaggeration. It blows my mind how many coffee shops we have, with more on the horizon.